31.05.2021
AT TABLE WITH THE CHEF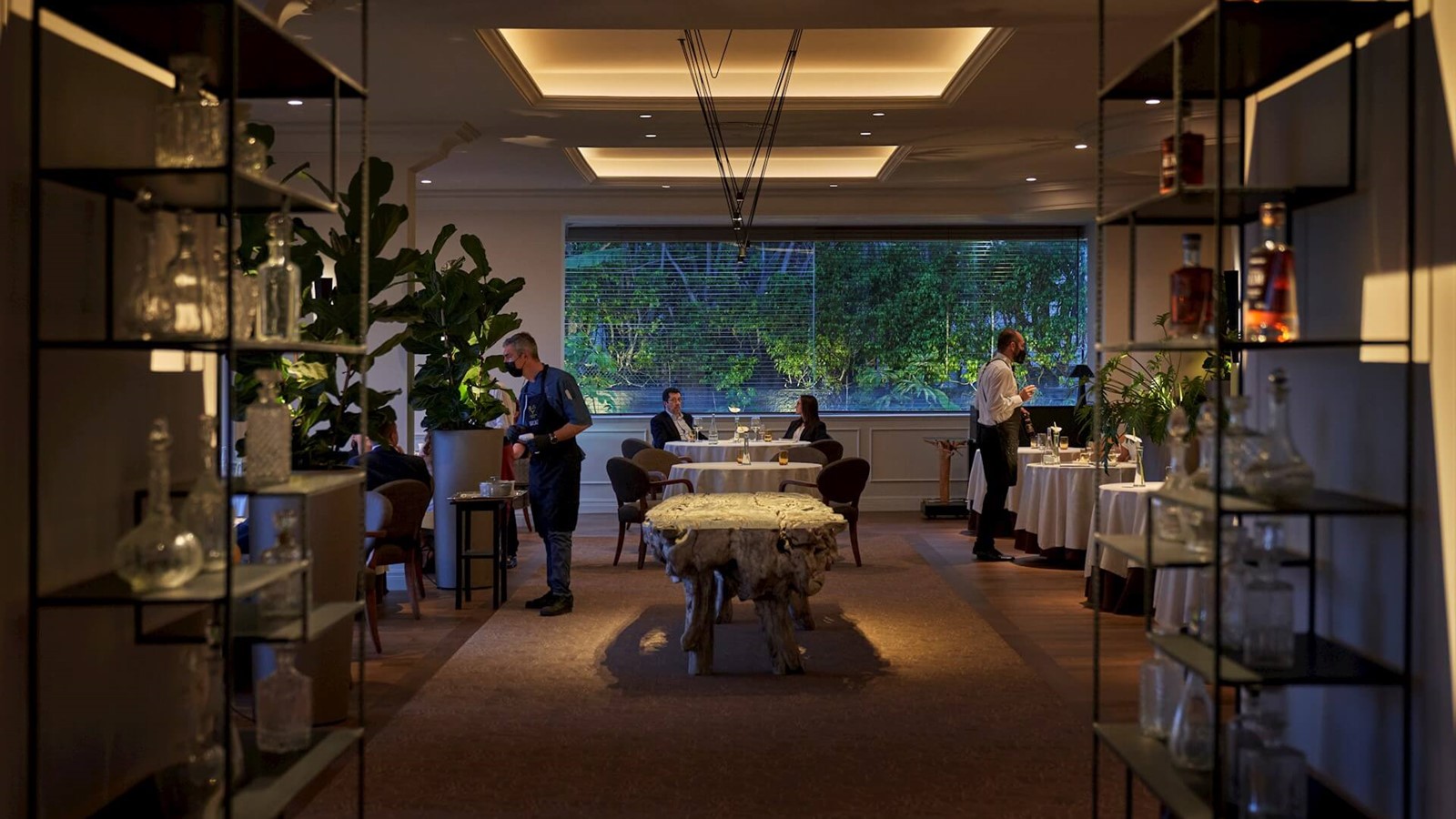 gerelateerde artikelen

6 JANUARI 2022
This was 2021. .. {the year in review}
The New Year has arrived and with 2022 many opportunities to create new and fantastic memories. But because unforgettable things happened in 2021, why not remember them?
.

29 NOVEMBER 2021
THIS CHRISTMAS OFFER PORTOBAY!
Still thinking about what Christmas presents to give this year?
READ MORE

8 SEPTEMBER 2021
THE CLIFF BAY WITH A NEW LOOK!
The intervention focused on the rooms, reception, lobby and the restaurant Il Gallo d'Oro, with 2 Michelin stars.
leer meer