05.12.2023
How to experience Christmas in the Algarve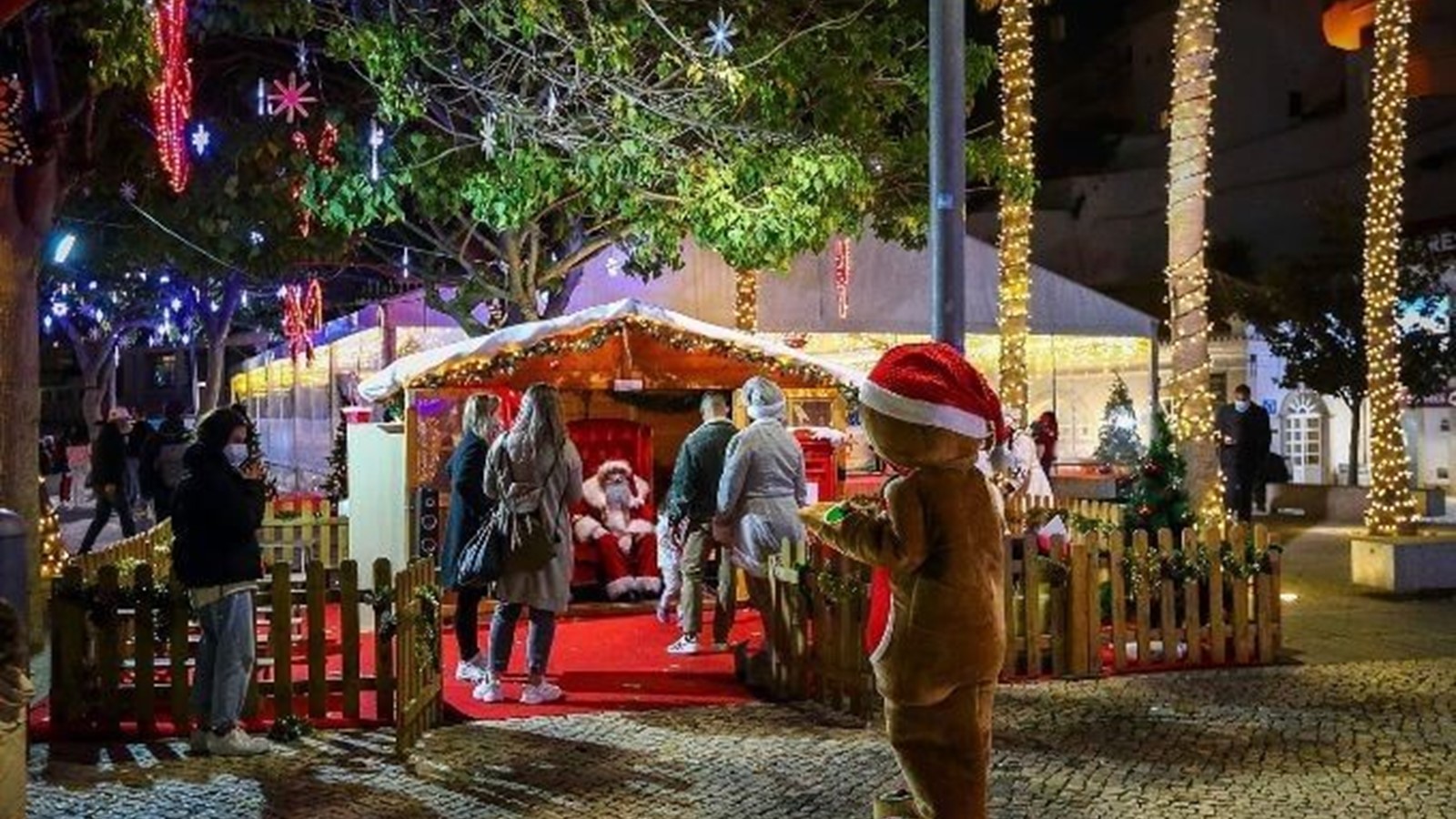 gerelateerde artikelen

18 APRIL 2023
What to do in the Algarve: a complete travel guide
If you want to discover all that the Algarve has to offer, keep reading our complete guide.
BEKIJK MEER

31 OKTOBER 2023
5 tips for exploring the algarve
Make your holiday a unique experience !!
Read more

7 APRIL 2022
10 Algarve Secrets
Situated in the south of Portugal, the Algarve is considered Europe's best kept secret. With its Mediterranean climate and beautiful natural surroundings . ..
learn more
BE THE FIRST TO KNOW
We have weekly articles that you will love. Fill in this form so we can contact you!