17.02.2021
Stay with us longer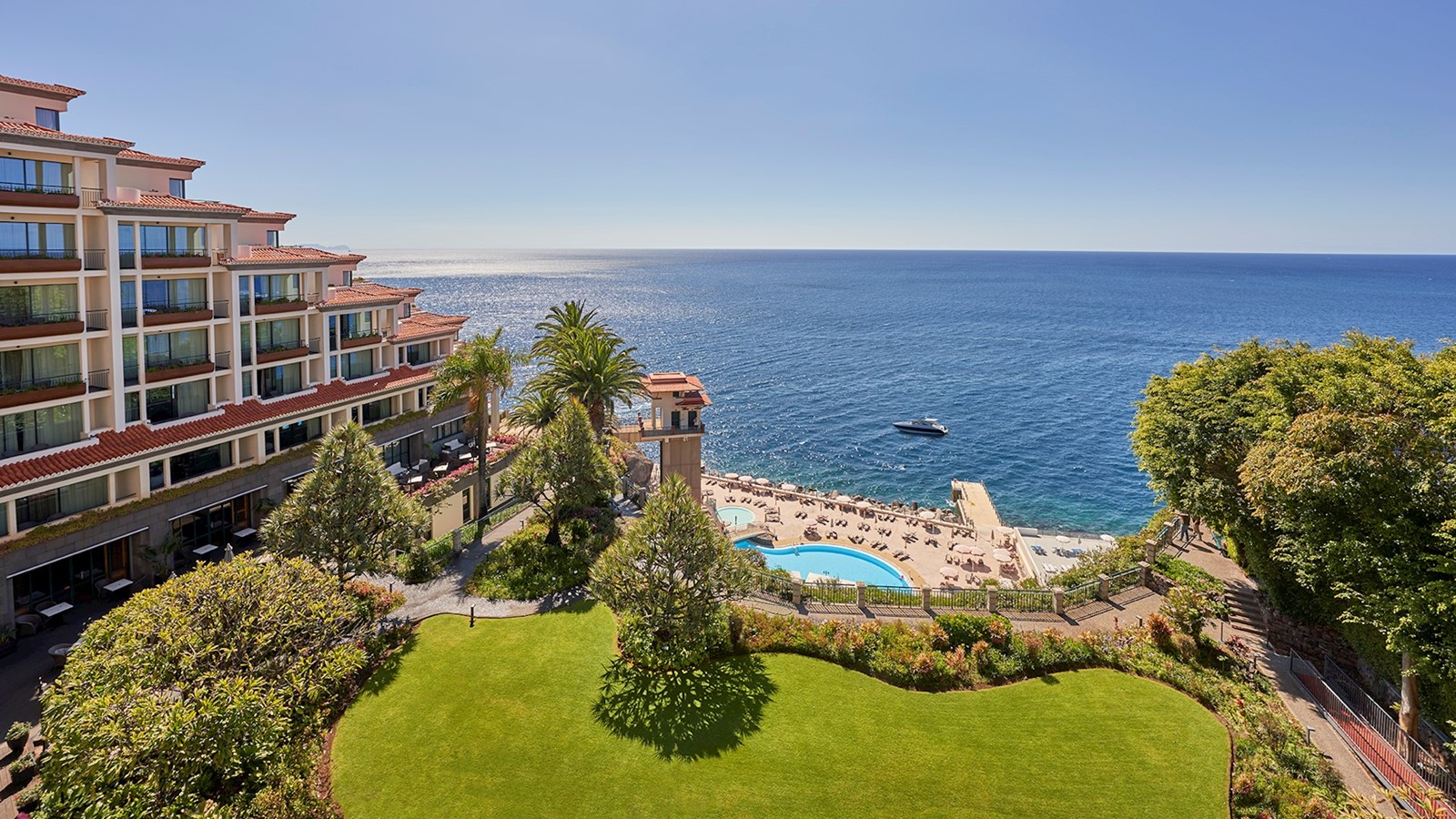 gerelateerde artikelen

27 APRIL 2021
We do everything we can to keep our guests safe
Virgílio Silva was invited to take over the management and implementation of the PortoBay group's Health and Safety policy
READ MORE

10 MAART 2021
Greater Versatility, Mobility and Loyalty
Interview with António Trindade, Chairman & Ceo PortoBay Hotels & Resorts.
read more

15 JULI 2021
Sustainability and comfort are the priority
With over 30 years' service at PortoBay, José Carlos Silva, PortoBay Director responsible for Building Work is our next PortoBay Insider.
.
BE THE FIRST TO KNOW
We have weekly articles that you will love. Fill in this form so we can contact you!