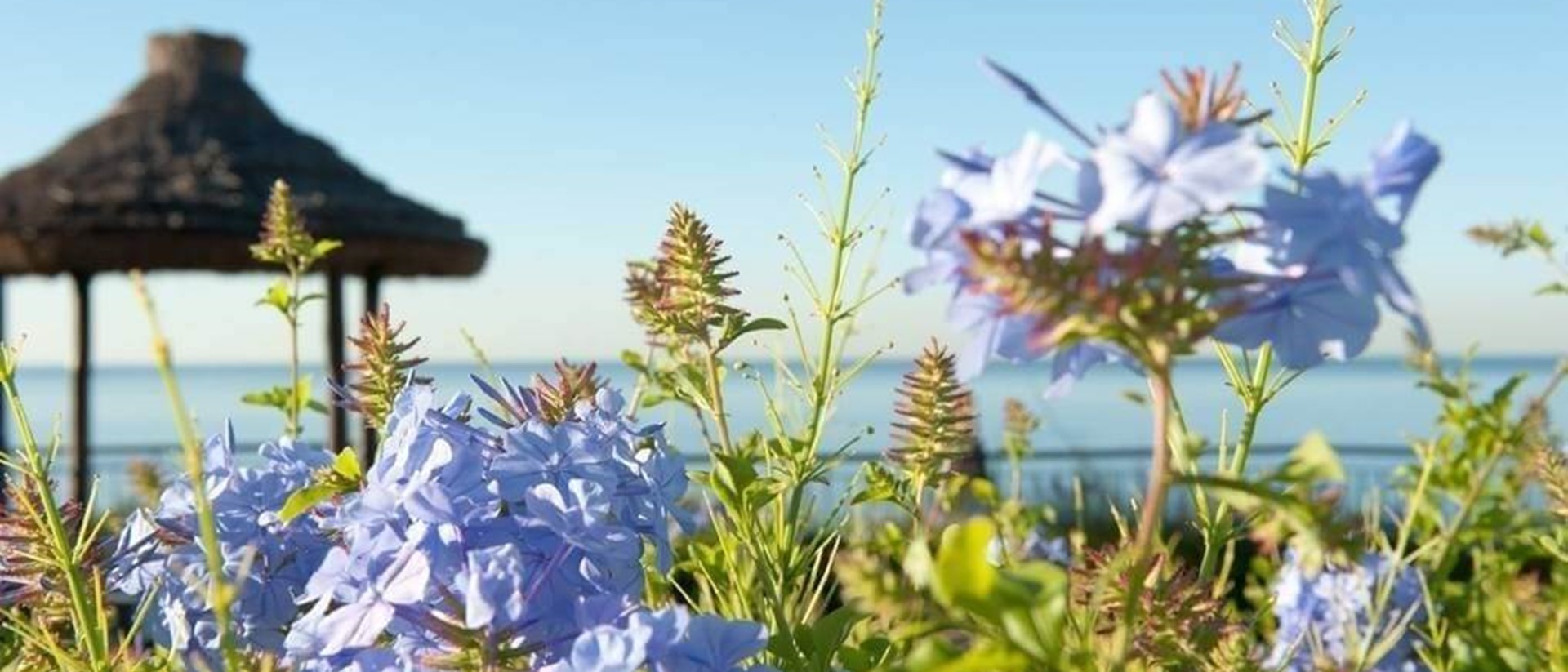 29.08.2022
Covid-19 Information
Updated on August 29, 2022
During the outbreak of pneumonia by the new Coronavirus – COVID-19 the Portuguese government has been taking all necessary public health measures to protect the entire population. The analysis of the evolution of the outbreak is constant and implementation of new measures will be carried out whenever necessary. 
In Madeira island, the Regional Government also implemented special security measures. The measures implemented in Lisbon, Porto and Algarve do not apply to the island of Madeira. See below the measures in force at your destination.
In view of the current COVID-19 pandemic, PortoBay Hotels & Resorts created the "Together We Care" protocol, which represents an adaptation to international, national and regional health directives, but which does not forget our mission: to provide a memorable experience for our guests. In the hotels located in Portugal, this protocol has been certified by SGS, the world leader in inspection, verification, testing and certification.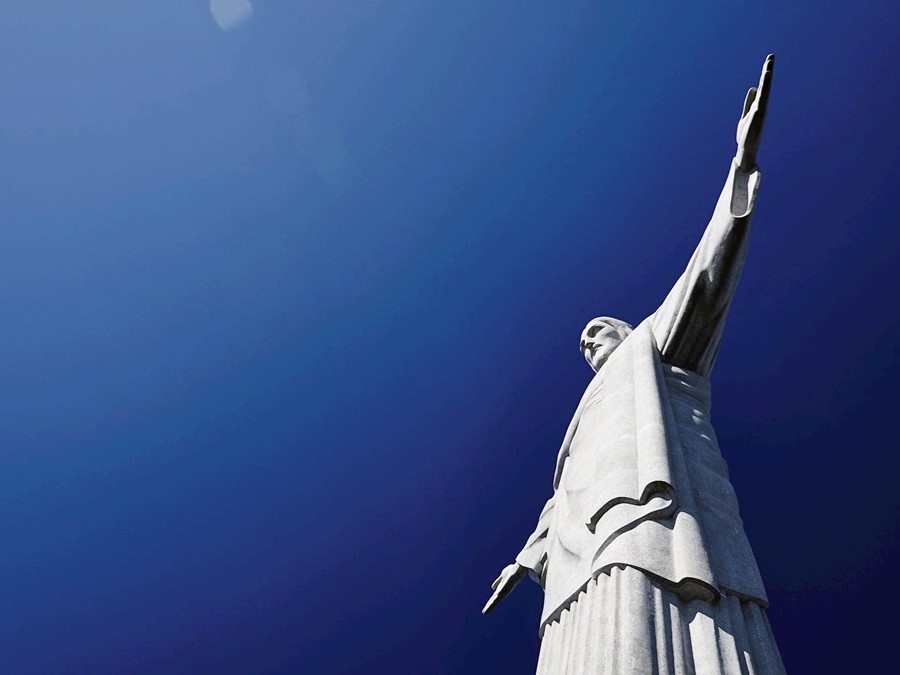 GUESTS
The Brazilian authorities have established measures to deal with the Covid-19 pandemic.
LEARN MORE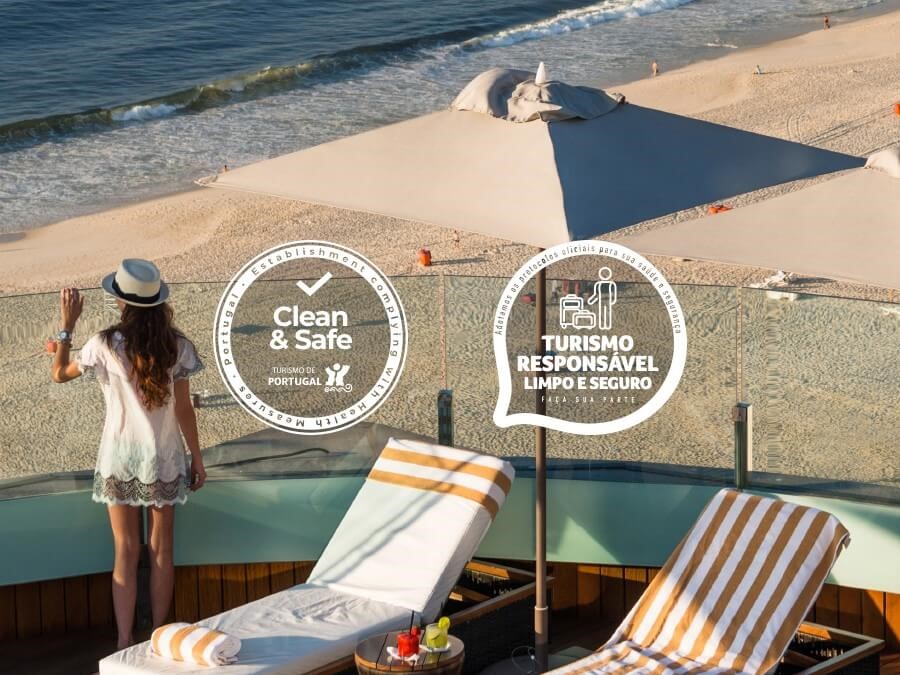 Health and Safety
"Together We Care" Protocol
It is the PortoBay Group's top priority to protect and ensure the safety and well-being of its guests and teams.
MÁS INFORMACIÓN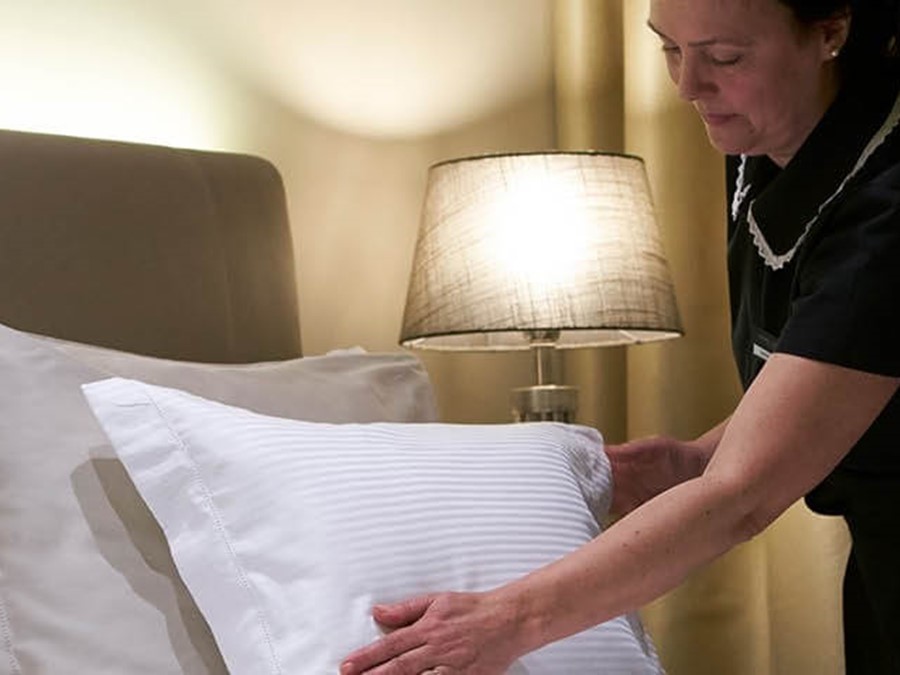 SGS CERTIFICATION
PortoBay has a new partnership with SGS, a world leader in inspection, verification, testing and certification.
Learn more
TOTAL FLEXIBILITY
We have adjusted our cancellation policy to offer our direct guests the greatest possible flexibility when making cancellations or changes during this difficult planning period.

Are you making a new reservation?
In all group hotels we have rates that can be cancelled free of charge up to 48 hours before the date of arrival. Except New Year's Eve dates for all hotels and Carnival dates for PortoBay Rio de Janeiro and PortoBay Búzios hotels.
Payment during your stay
For most of our rates and packages, you can only pay during your stay.

Customer Support
If you have any questions regarding your direct booking, you can contact our reservations department at:

PortoBay hotels in Portugal: opening hours (monday to sunday from 9am to 6pm)
Phone: +351 291 708 760; email: reservations@portobay.pt  

PortoBay Rio de Janeiro hotel: Phone: +55 21 2546 8070; email: hotel@portobay.com.br 

L'Hotel PortoBay São Paulo: Phone: +55 11 2183-0500; email: recepcaosp@portobay.com.br

PortoBay Buzios hotel: Phone: +55 22 2623 2823; email: reservasbuzios@portobay.com.br  
If you have booked through an intermediary - tour operator, airline, Online Travel Agent - please contact your travel agent.
RESERVE YA
CANCELACIÓN GRATUITA