VRIJETIJDSBESTEDING
fun voor iedereen . ..
Wat te doen in het resort
Het resort Vila Porto Mare biedt momenten vol plezier en entertainment voor iedereen, van zwembaden en tuinen tot andere activiteiten op het entertainmentprogramma! Een vakantie boordevol activiteiten en ook rust!
Bekijk onze suggesties . ..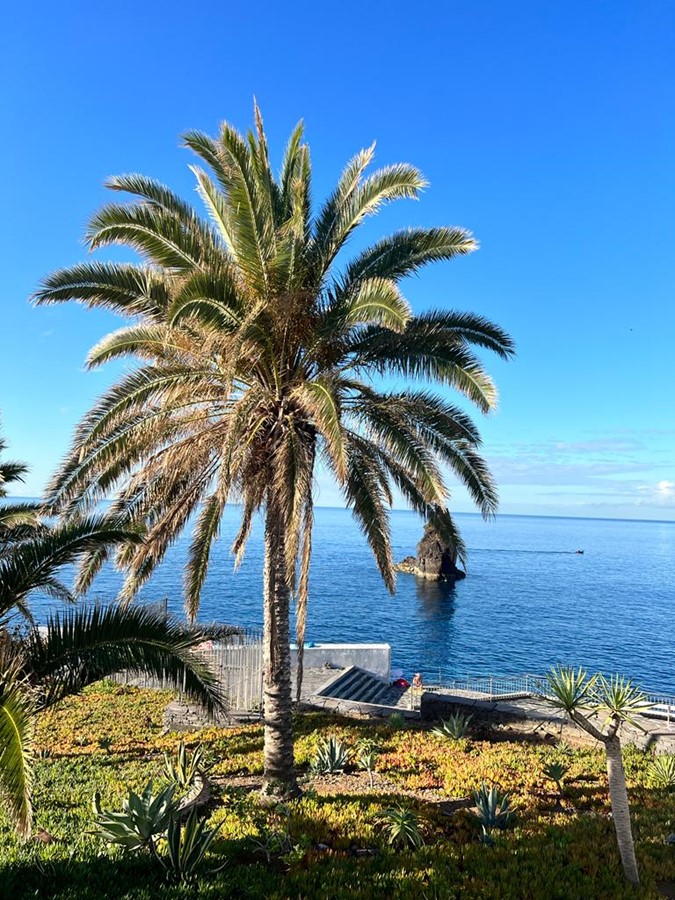 SEA ACCESS
On the other side of the hotel, you will find the public beach of Lido with direct access to the sea and, right next to Lido, another free access. Enjoy the proximity to the ocean and dive in!