05.01.2023
Select the hotel for your next holidays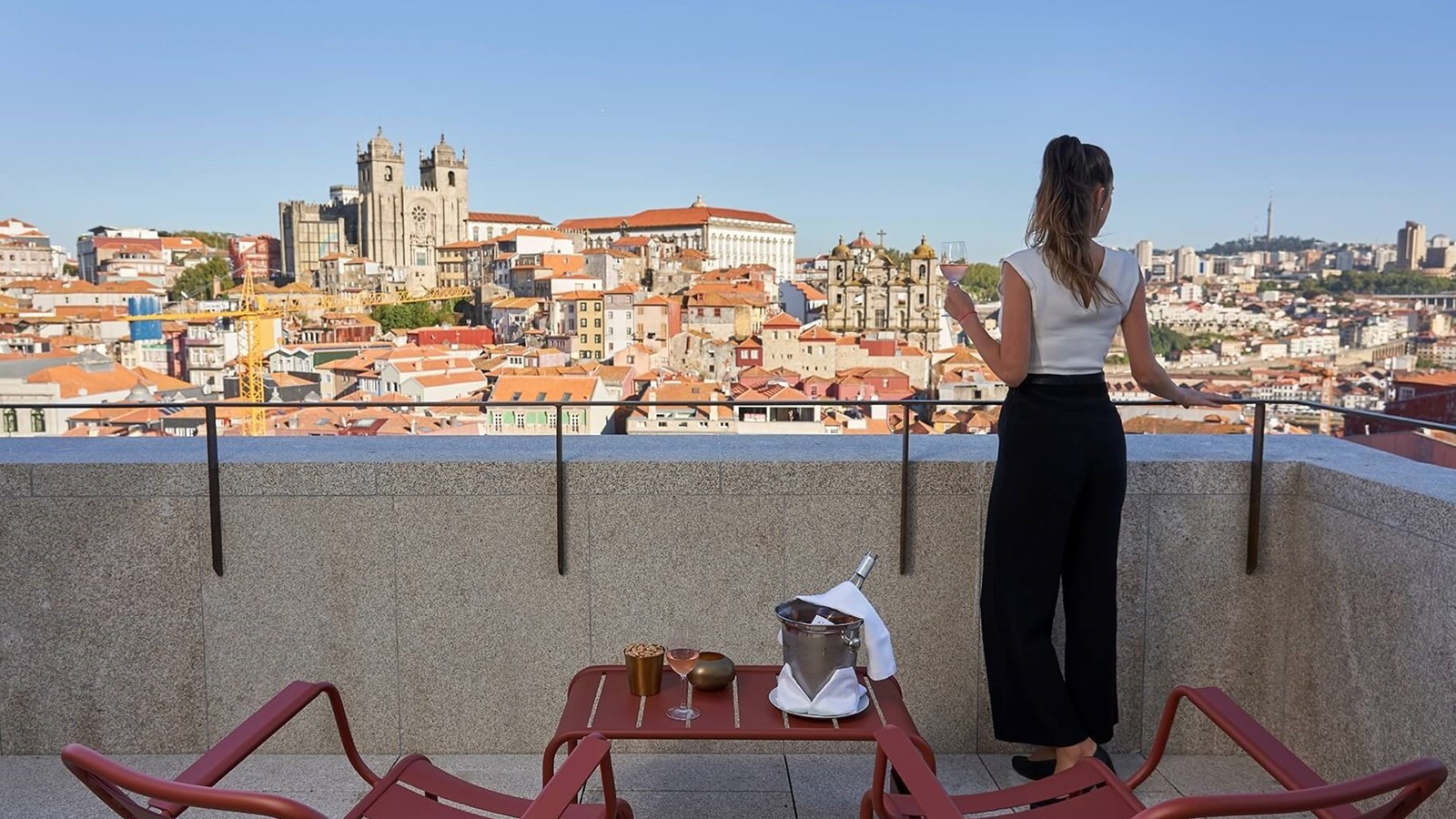 gerelateerde artikelen

3 OKTOBER 2022
Warm and sunny that's Portugal
Portugal is known for its mild climate and pleasant temperatures all year round, especially when compared to other European countries.
Bekijk meer

17 SEPTEMBER 2015
Discovering Brazil's traditions, curiosities and costumes . ..
Brazil usually means hectic pace, music, festivities, culture and a lot of entertainment.
read more

22 SEPTEMBER 2022
10 places you have to visit in São Paulo
São Paulo is art, culture and movement. ..besides being the largest financial centre in Latin America, this is a city filled with life !!
Read More
BE THE FIRST TO KNOW
We have weekly articles that you will love. Fill in this form so we can contact you!