29.08.2023
Stay Classy: Addicted to Travelling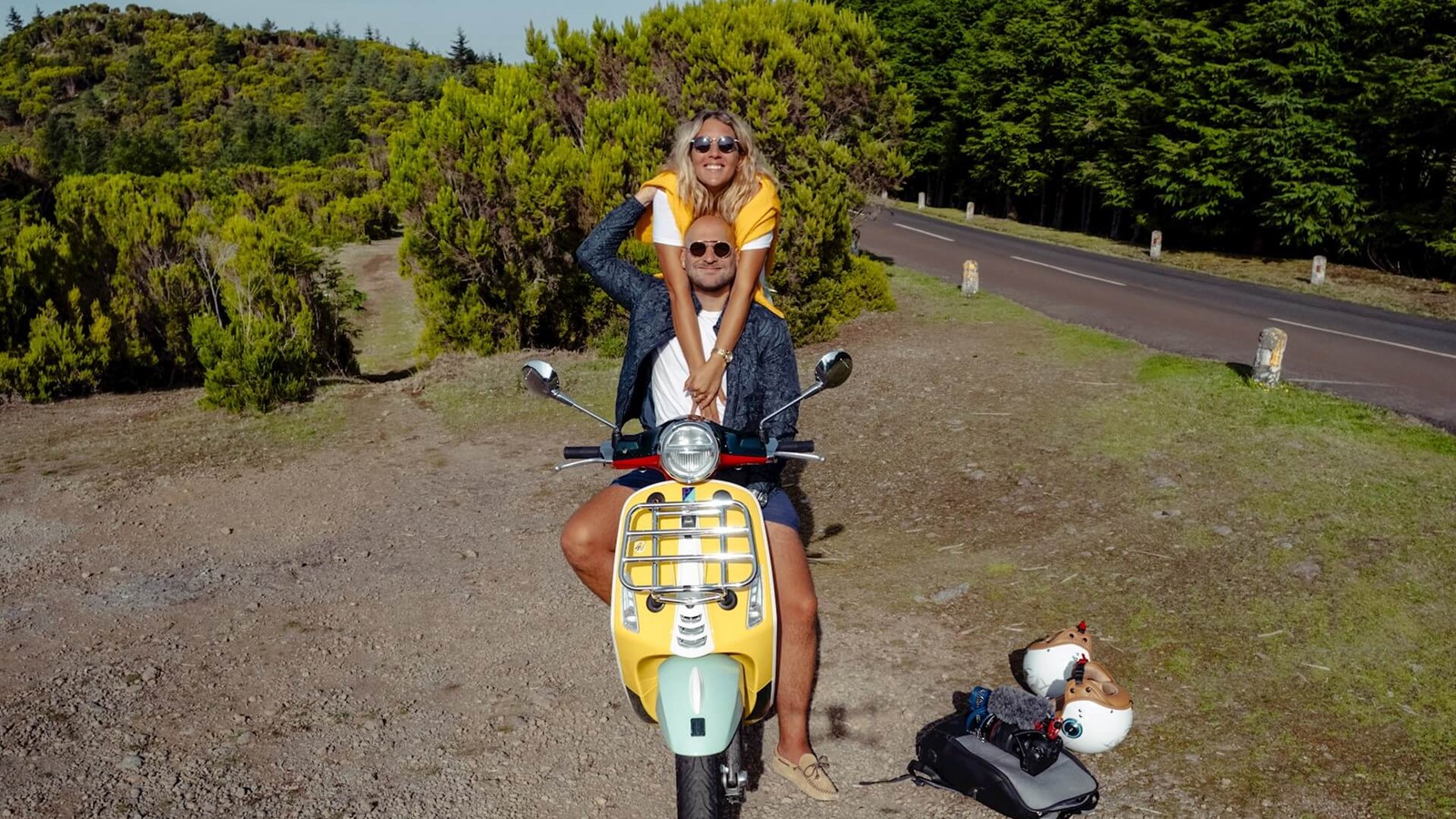 Artículos relacionados

31 AGOSTO 2022
What to do in Madeira: a complete Travel Guide
Many aspects make Madeira a fantastic place to visit, and despite its increasing popularity, it is still a little-known destination and considered a hidden treasure. Find out all about Madeira
READ MORE

17 ENERO 2023
What to do in Porto: a complete travel guide
We will explore the city throughout this article and give you tips on what to do and see, where to eat and everything you need to know for an unforgettable trip.
Ler mas

24 JUNIO 2022
What to do in Lisbon: a complete Travel Guide
Are you travelling to Lisbon or plan to do so soon? Then this is the article for you! Here you will find out the things not to be missed in the city
read more
BE THE FIRST TO KNOW
We have weekly articles that you will love. Fill in this form so we can contact you!
RESERVE YA
CANCELACIÓN GRATUITA