24.06.2022
What to do in Lisbon: a complete Travel Guide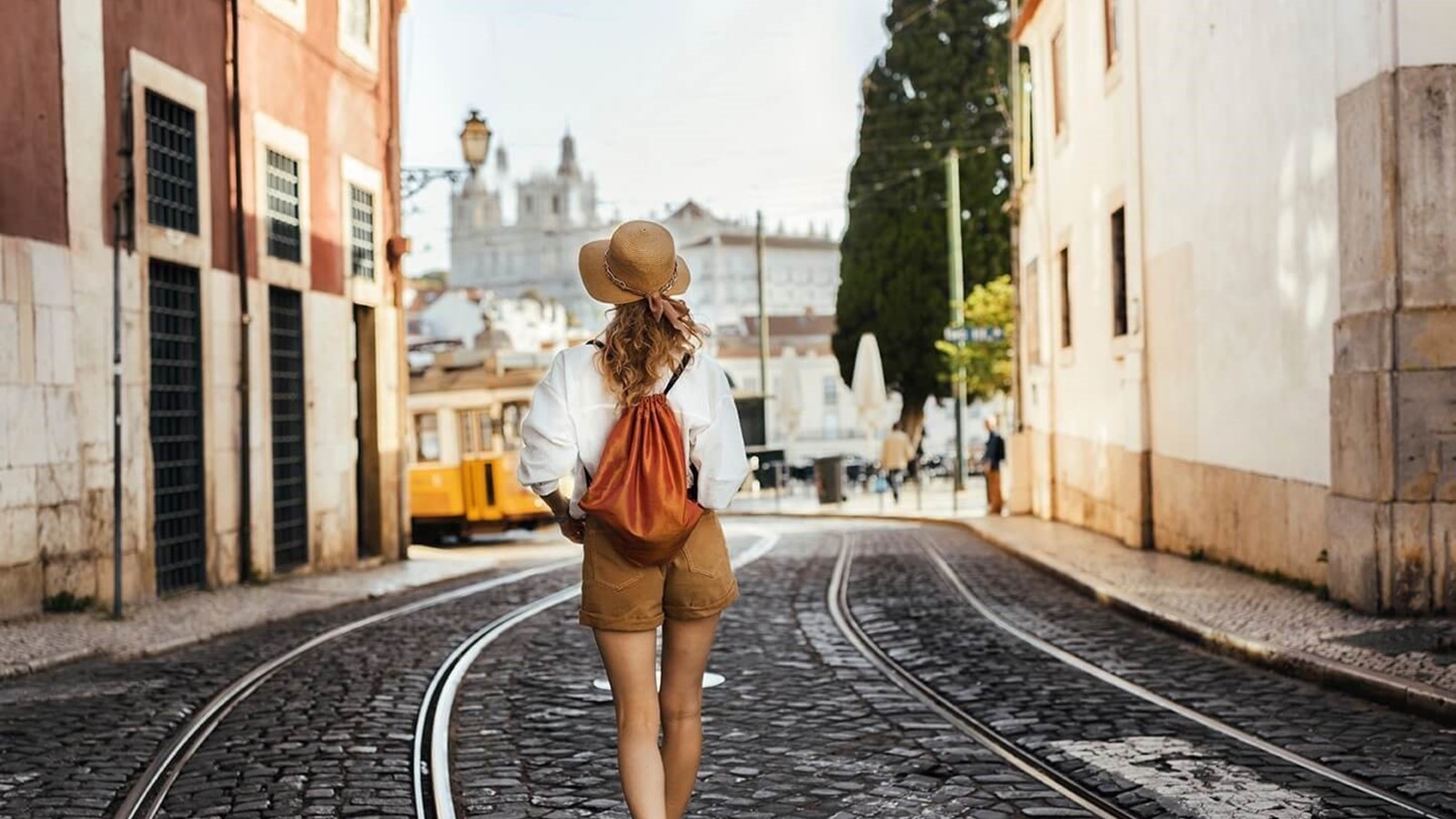 RELATED ARTICLES

3 MARCH 2022
That's how I look at you, so hopelessly . ..
You can admire the Portuguese capital from the viewpoints located atop the city's hills. Some of them make you feel like you're on top of the world.
read more

14 APRIL 2022
The classics never go out of style
There are places that never go out of fashion. They reinvent themselves with each new show, surprise you on every visit, supply you with unforgettable memories.
SEE MORE
BE THE FIRST TO KNOW
We have weekly articles that you will love. Fill in this form so we can contact you!
BOOK NOW
FREE CANCELLATION