PORTOBAY HOTELS & RESORTS
SUSTAINABILITY
OUR COMMITMENT
We believe our social responsibility policies and commitment to sustainability are absolutely crucial to build a better future both for our company and for everybody we interact with: our employees and their families, customers, suppliers, shareholders, public entities, unions, media and the general public.
We believe this project needs the efforts of everyone and it's our mission to involve all parties as much as possible by sharing information and offering a guaranteed commitment that will benefit us all.
LIFE ECO COMPATÍVEL
The hotels that have the Institutional Stakeholder certificate in the Eco Compatible Project are: Porto Santa Maria, Porto Mare, Eden Mare, The Residence, PortoBay Serra Golf

GREEN GLOBE CERTIFICATION
Porto Santa Maria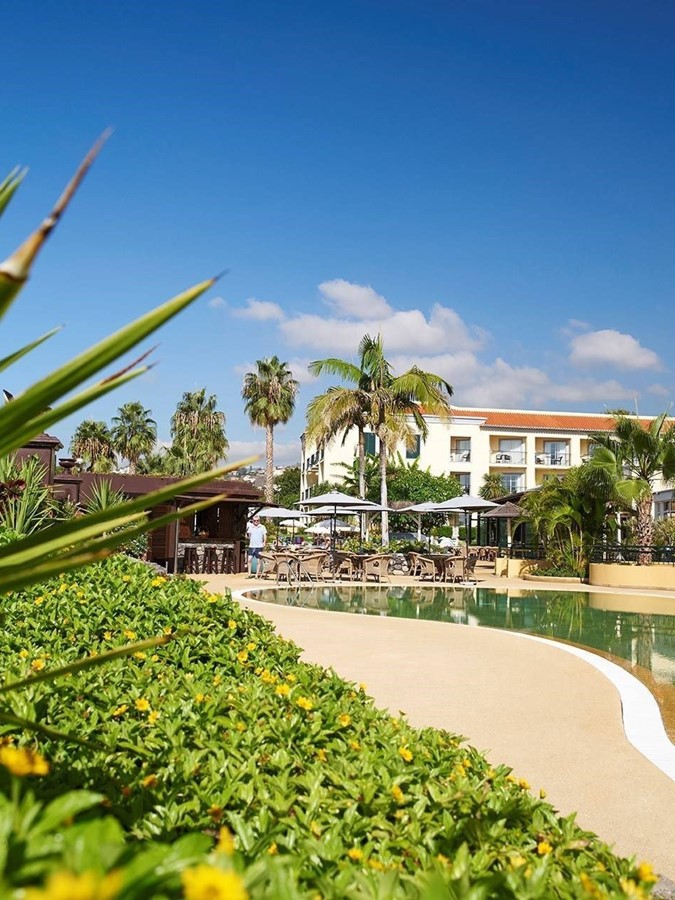 TRAVEL LIFE AWARD
Gold Award : Porto Mare, Eden Mar, The Residence, PortoBay Serra Golf, PortoBay Falésia

TUI ENVIRONMENTAL CHAMPION 2020
Porto Mare
Eden Mar
Porto Santa Maria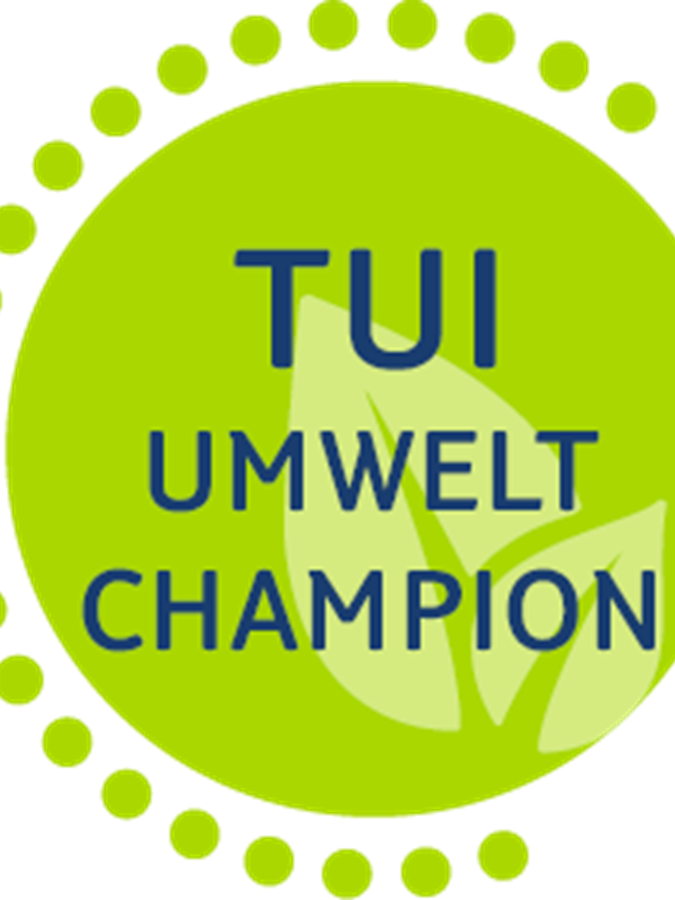 GREEN KEY 2020
PortoBay hotels in Madeira island have received the international award that promotes Sustainable Tourism, coordinated in Portugal by ABAE.
learn more

BOOK NOW
FREE CANCELLATION