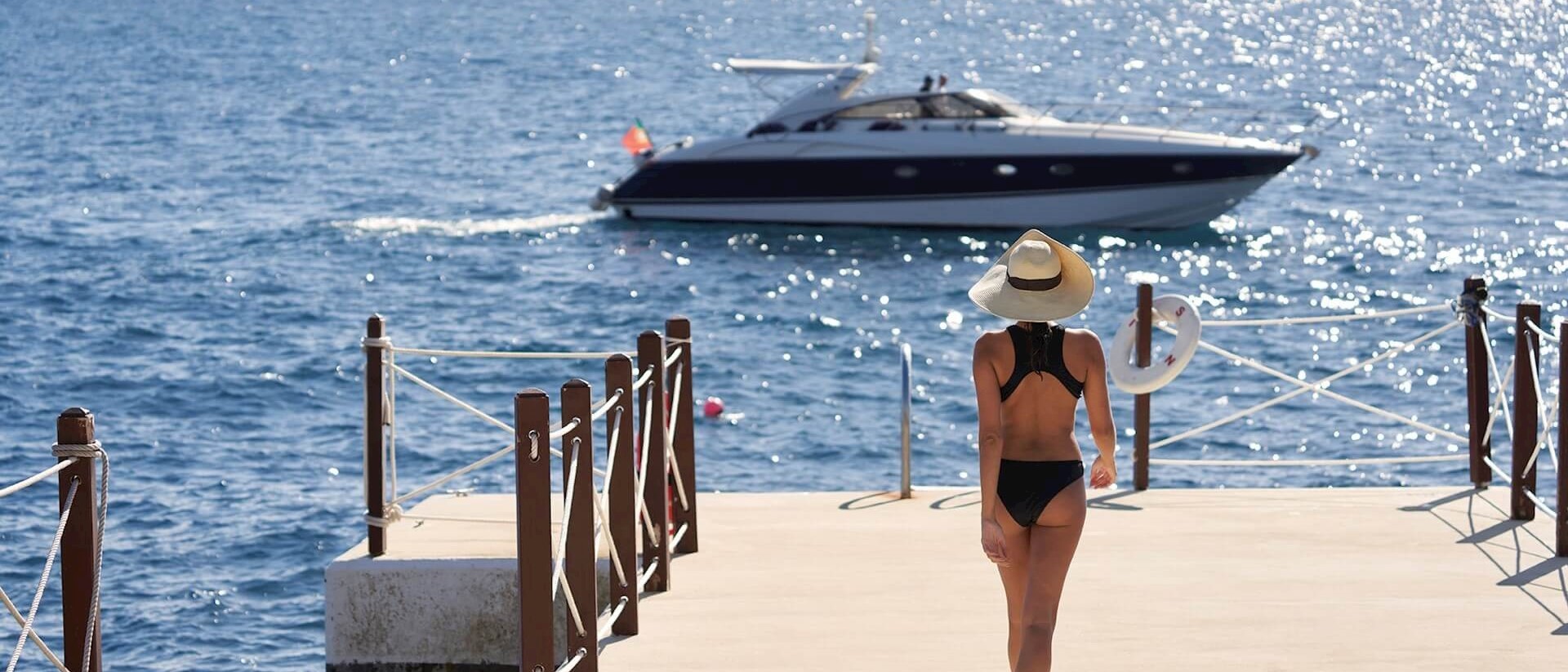 NEW
Prestige Package 2022
hotel, meals, transfers
Learn more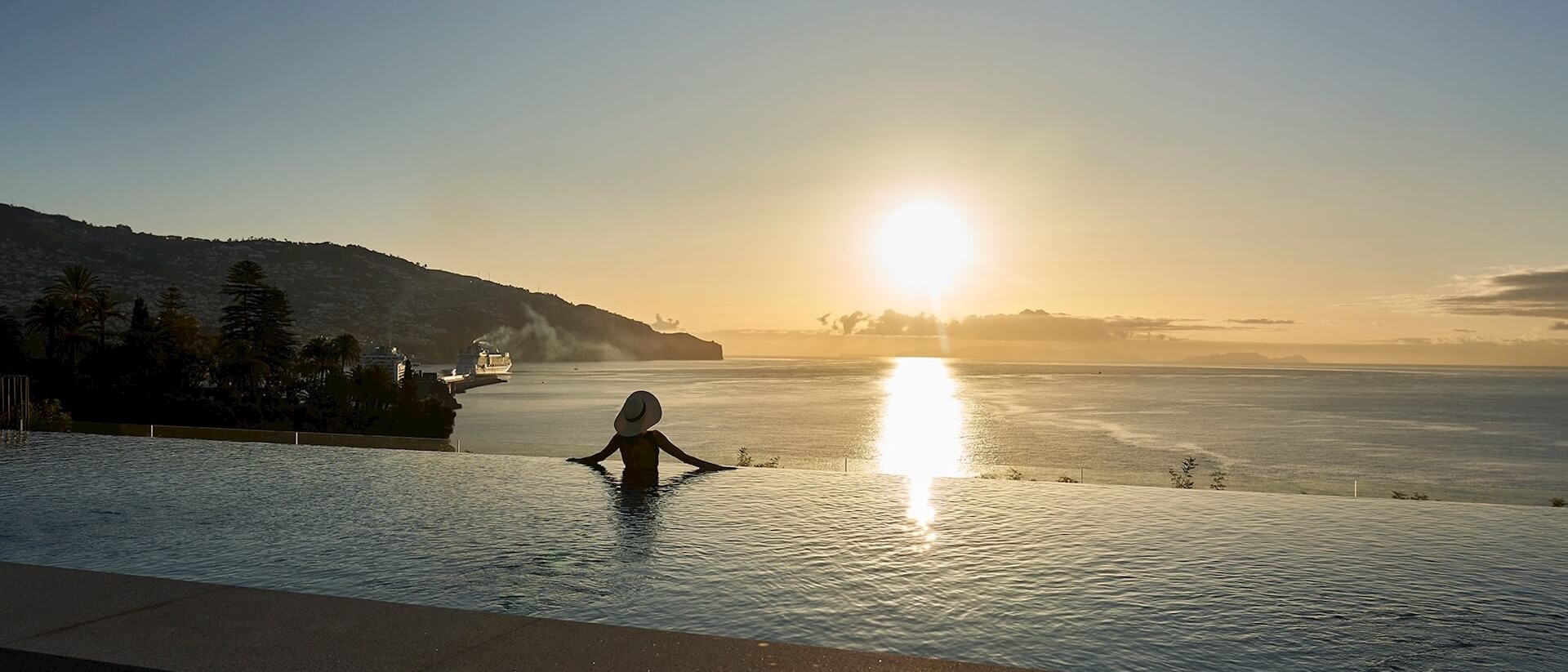 NEW VIDEO
WE CAN'T WAIT TO WELCOME YOU BACK!
see you soon . ..
see video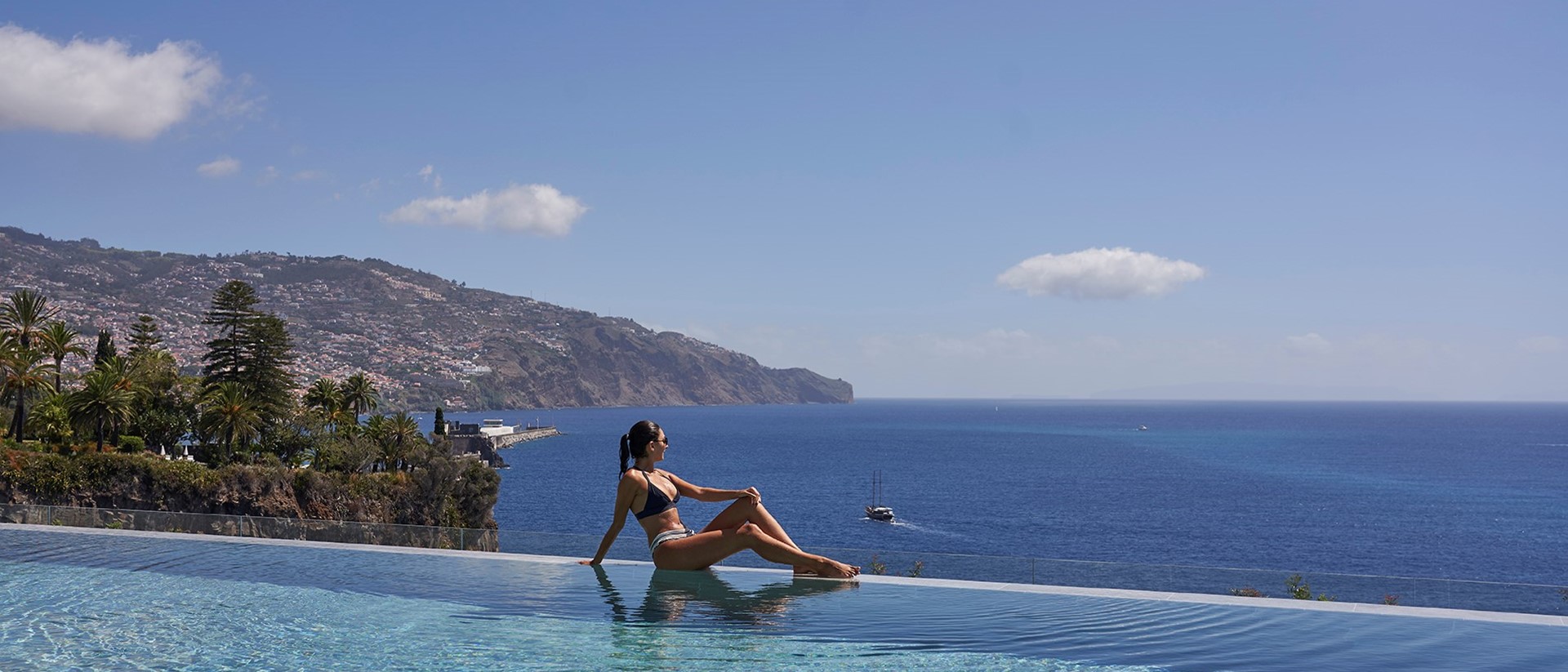 NOT YET A PRESTIGE MEMBER?
Create your account and get 10% discount extra
Register now
PORTOBAY PRESTIGE
WELCOME!
We at PortoBay Hotels & Resorts are extremely pleased to be able to greet one in three guests with a 'Welcome Back'. To thank you for choosing us, we would like to introduce PortoBay Prestige, a free loyalty programme for our hotel guests.

ACTIVATE MY PRESTIGE CARD
I NEVER RECEIVED/ I LOST MY PRESTIGE CARD
INSTANT DISCOUNTS
If you are not yet a PortoBay Prestige member, register now and get a 10% discount on your first booking at www.portobay.com. On accessing their account, PortoBay Prestige members can instantly see all their discounts for each hotel.
UP TO 15% DISCOUNT
on your stay
HOW DOES IT WORK?
Subscription is free! There are 3 levels of benefits, depending on the number of times you have stayed.
FIND OUT MORE
GUESTS SHARE
their experience
WE WANT TO HEAR YOUR STORY !!
share your experience . ..
Your experience at Porto Bay hotels is very important to us - what you do and think while you're in our company! Please take 5 minutes of your time and reply to our questions . .. We will choose some of your stories for our blog!
LEAVE A COMMENT
BOOK NOW
free cancellation