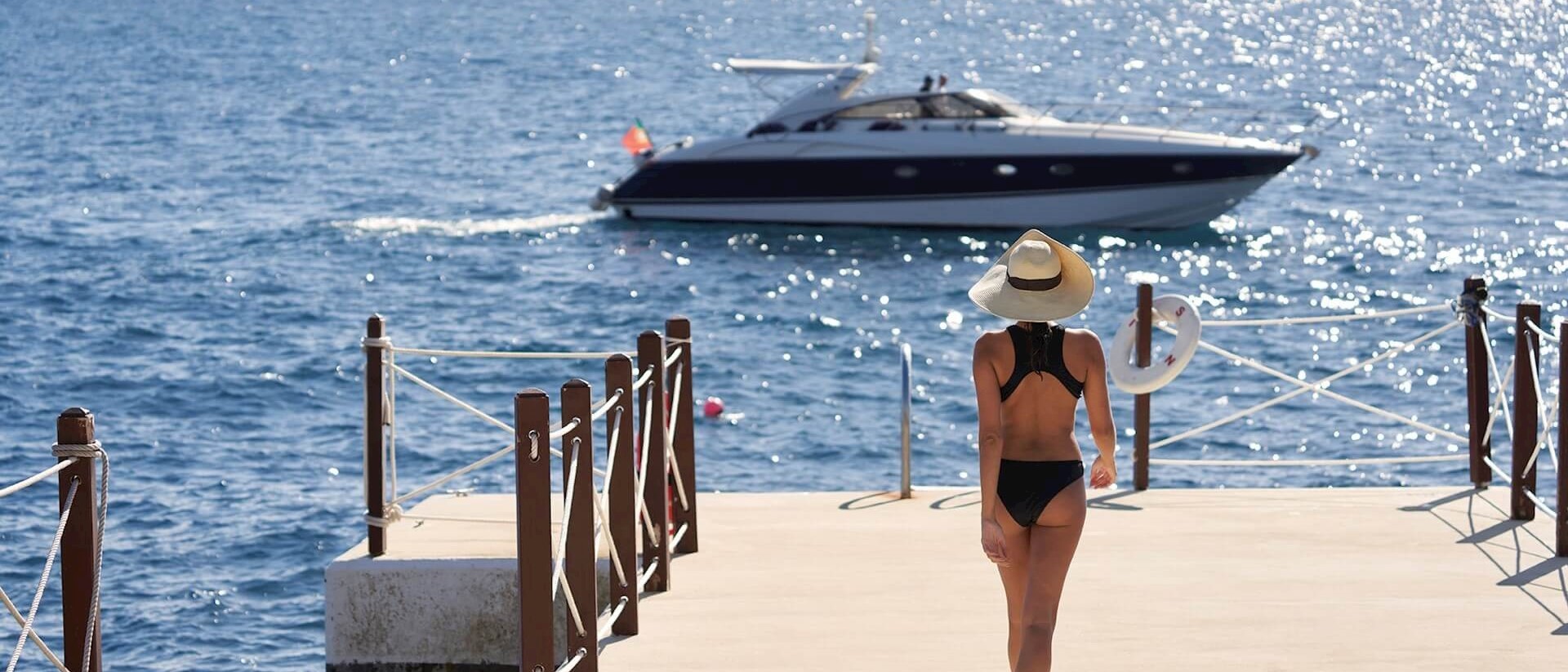 NEW
Prestige Package 2023
hotel, meals, transfers
Learn more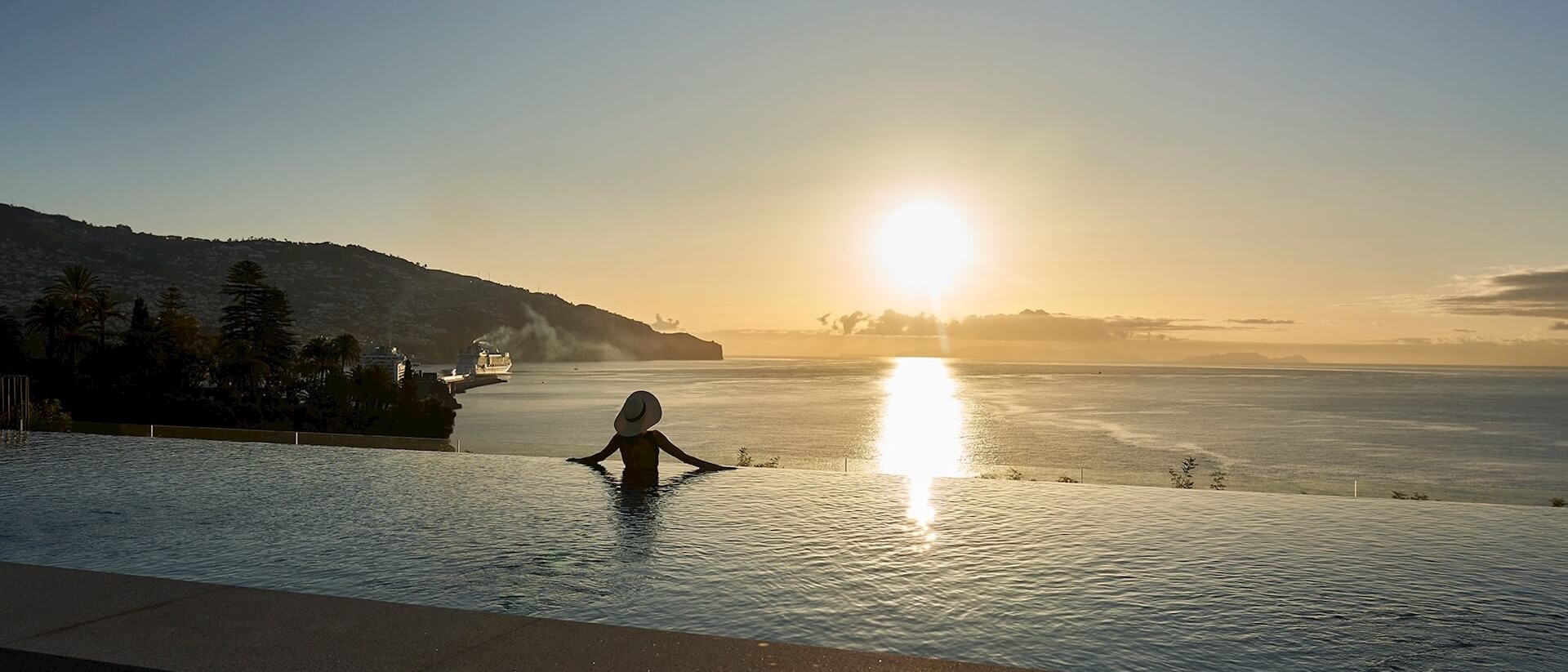 NEW VIDEO
WE CAN'T WAIT TO WELCOME YOU BACK!
see you soon . ..
see video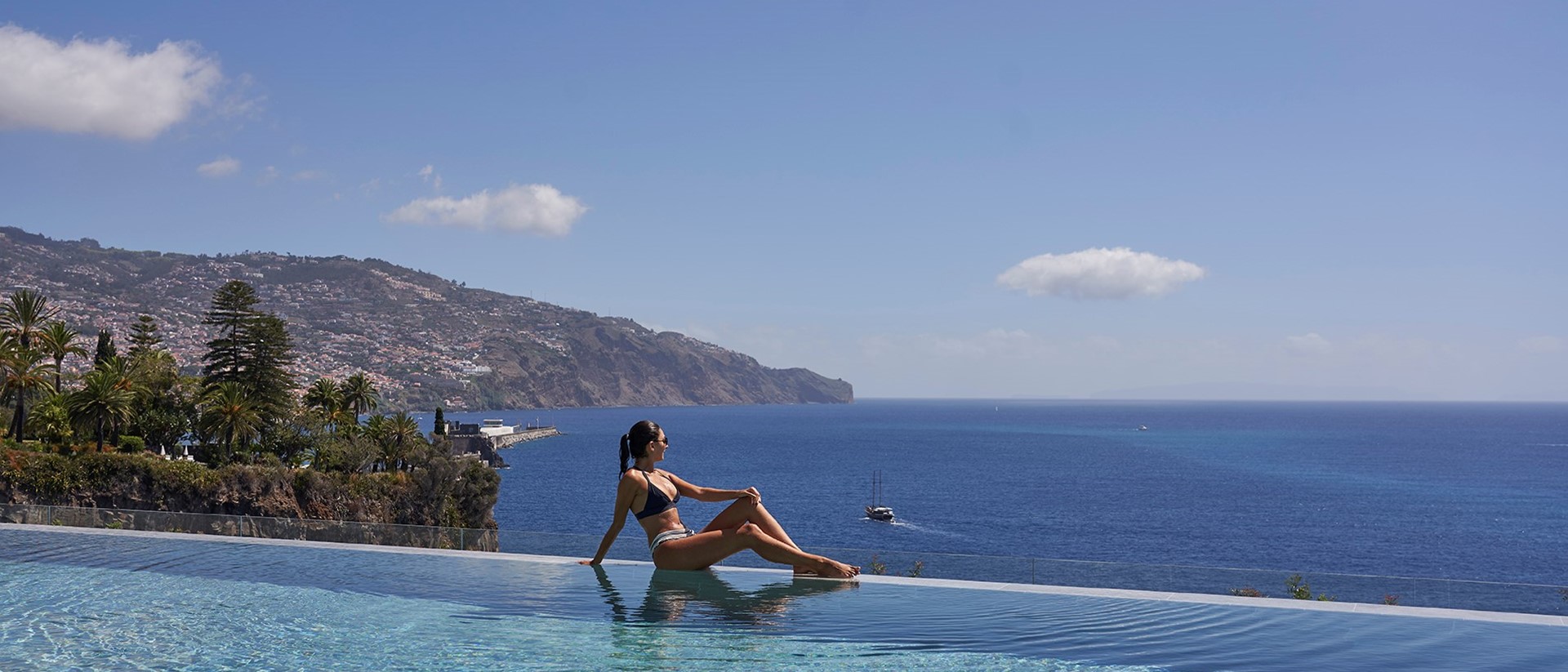 NOT YET A PRESTIGE MEMBER?
Create your account and get 10% discount extra
Register now
PRESTIGE BY PORTOBAY
WELCOME!
The PortoBay Hotels & Resorts loyalty programme which values our guests' preference for PortoBay hotels. The Prestige by PortoBay is a free programme which offers discounts and exclusive benefits from your first stay. The benefits increase as the relationship between guest and PortoBay grows stronger.
Our mission is to maximise those moments spent in PortoBay hotels and make them into memorable experiences.
PRESTIGE BY PORTOBAY
Collecting Moments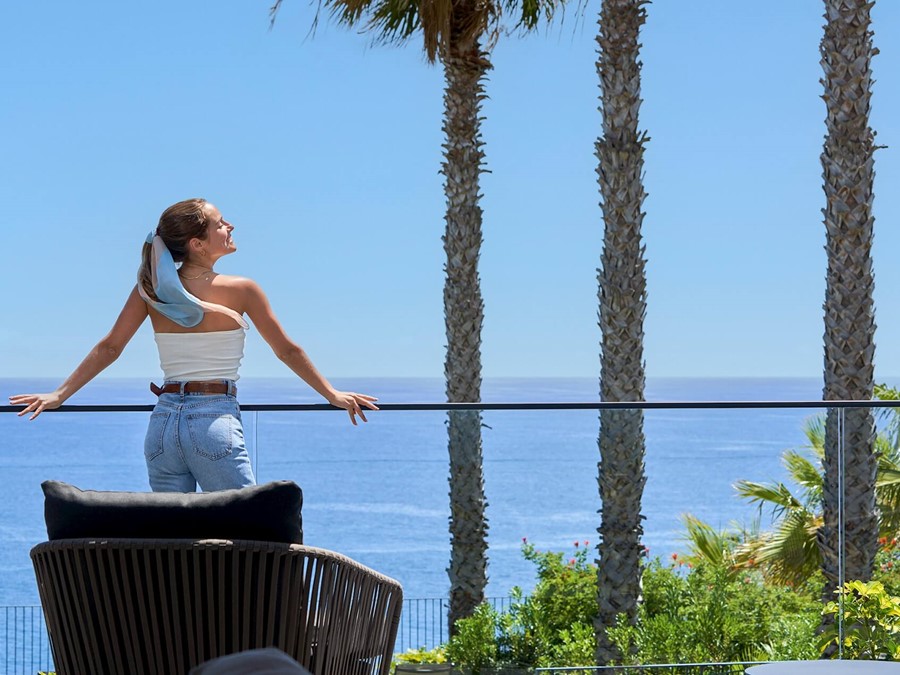 HOW DOES IT WORK?
There are 4 benefit levels. Progression is automatic as we count the stays and nights you spend at PortoBay hotels.
FIND OUT MORE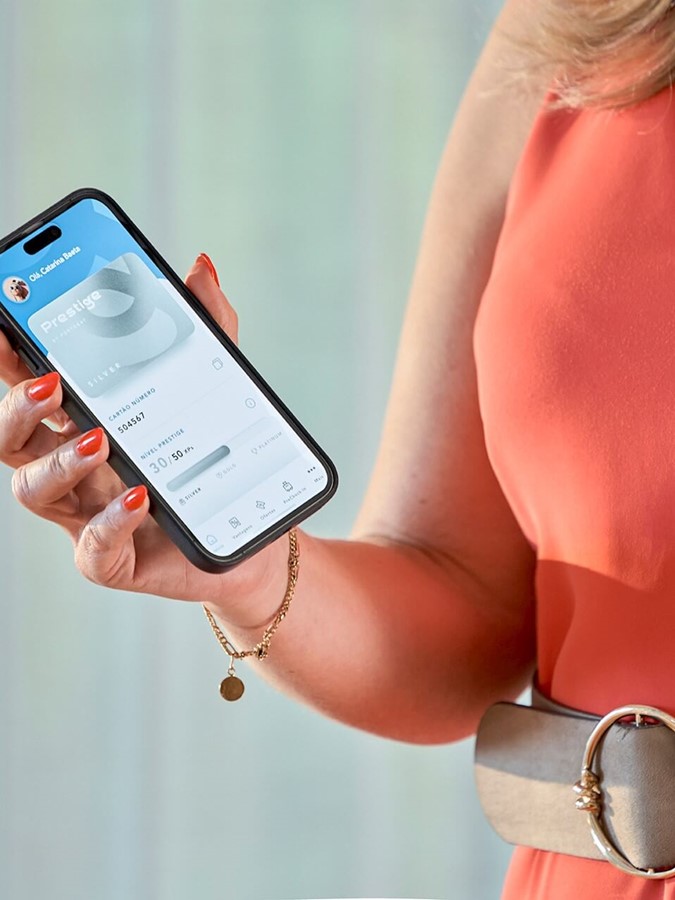 SIGN UP NOW
for instant discounts
If you have not yet signed up to Prestige by PortoBay, register now and as a Welcome member get a 10% discount on your first booking! Win Experience Points to reach Silver level and get even more benefits from your second stay onwards!
REGISTER TO ENJOY THE BENEFITS
BOOK NOW
FREE CANCELLATION