03.11.2022
Hotels with indoor pools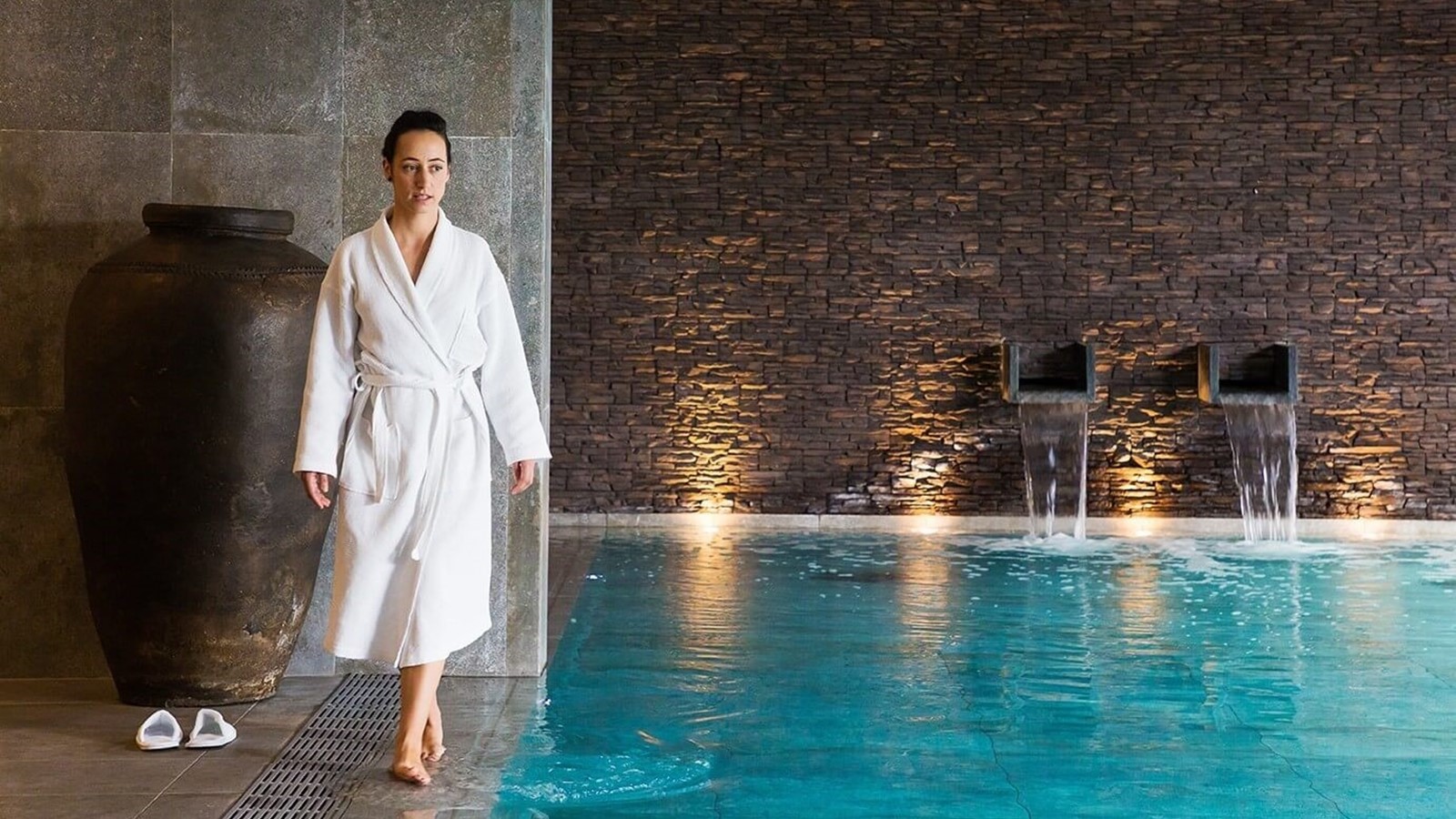 Artículos relacionados

17 FEBRERO 2021
Stay with us longer
Comfort, tranquillity, a mild climate . .. make PortoBay hotels in Madeira or the Algarve your second home!
read more

17 SEPTIEMBRE 2015
Discovering Brazil's traditions, curiosities and costumes . ..
Brazil usually means hectic pace, music, festivities, culture and a lot of entertainment.
read more

3 AGOSTO 2022
Portugal, a Land of Traditions
How can so many traditions fit into such a small country by the sea ?? Join us on a journey from north to south to discover Portugal's identity
Ver más
BE THE FIRST TO KNOW
We have weekly articles that you will love. Fill in this form so we can contact you!