09.12.2021
Raise a toast with our Santa's Cocktail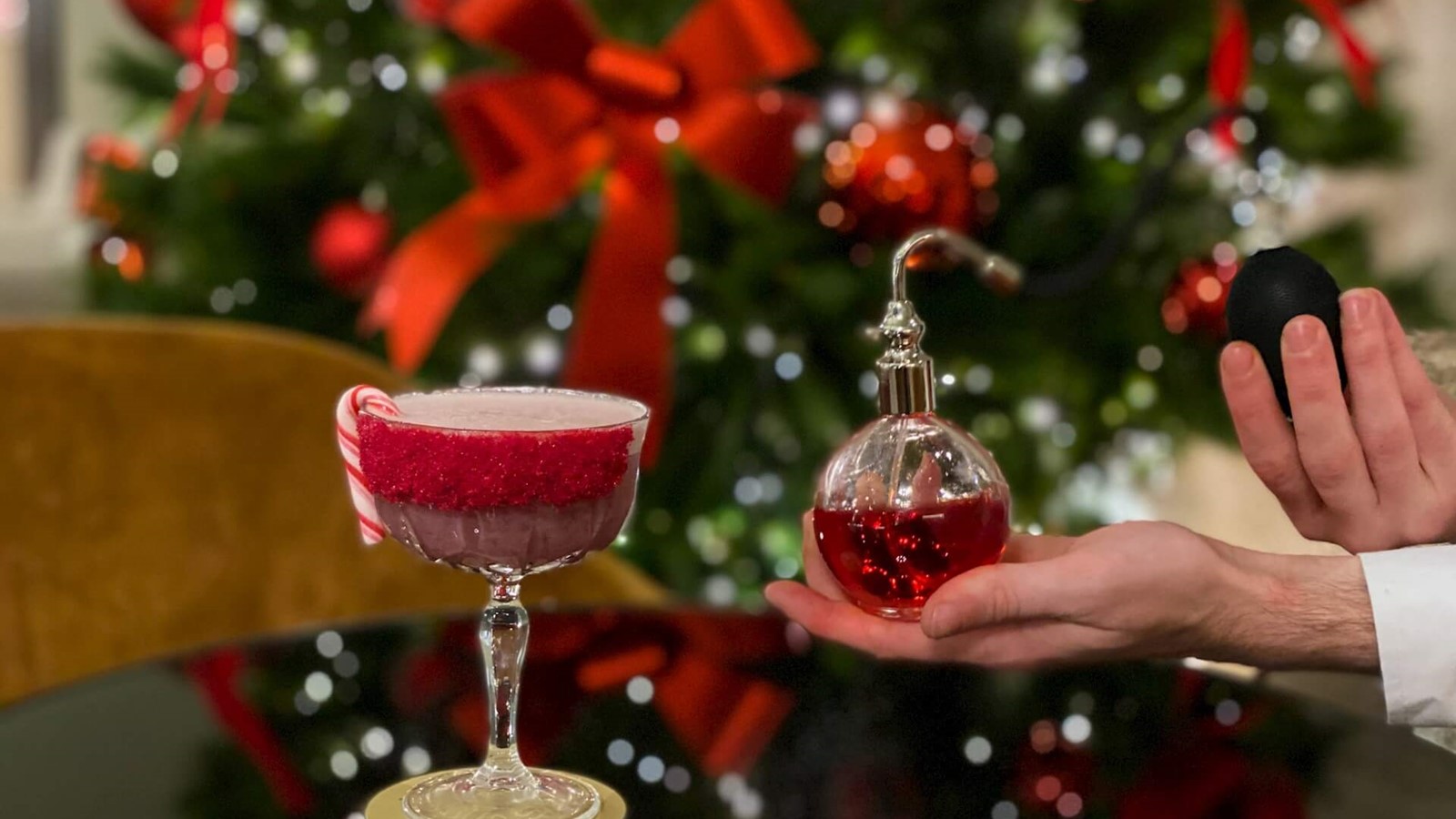 Artículos relacionados

15 OCTUBRE 2021
The pleasure of welcoming you at home . ..
After a year of closed doors, the PortoBay Teatro hotel has now been fully refurbished, with the rooms redecorated, changes of the common areas and a complete makeover in the restaurant.
LER MAS

21 DICIEMBRE 2021
Rabanadas at Bistrô4
Rabanadas, or Portuguese-style French toast, are a must for a typical Portuguese Christmas Eve spread.
READ MORE

29 NOVIEMBRE 2021
This Christmas offer PortoBay!
Still thinking about what Christmas presents to give this year?
READ MORE
BE THE FIRST TO KNOW
We have weekly articles that you will love. Fill in this form so we can contact you!
RESERVE YA
cancelación gratuita