09.12.2021
Raise a toast with our Santa's Cocktail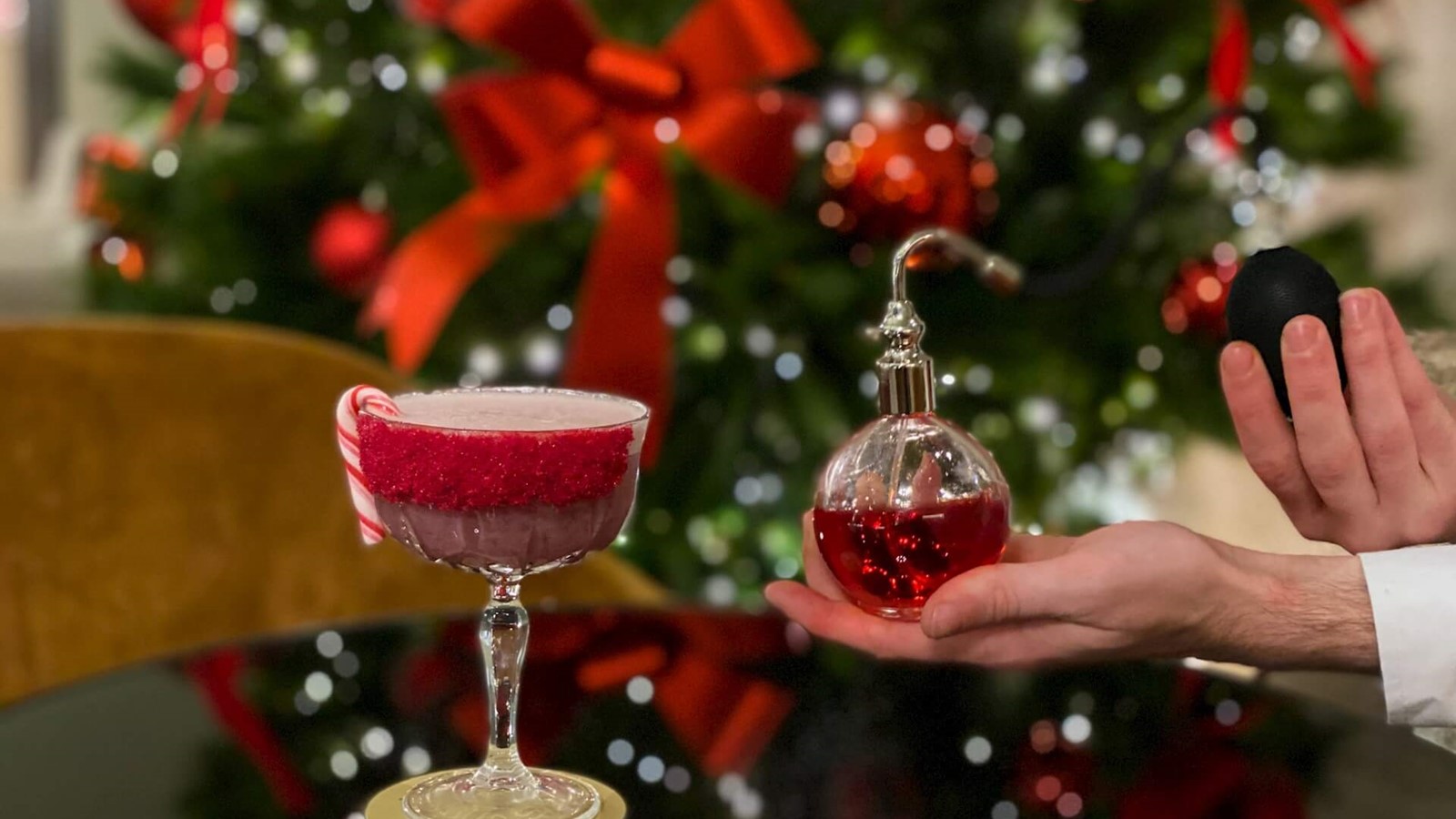 Artículos relacionados

15 OCTUBRE 2021
The pleasure of welcoming you at home . ..
After a year of closed doors, the PortoBay Teatro hotel has now been fully refurbished, with the rooms redecorated, changes of the common areas and a complete makeover in the restaurant.
LER MAS

21 DICIEMBRE 2021
Rabanadas at Bistrô4
Rabanadas, or Portuguese-style French toast, are a must for a typical Portuguese Christmas Eve spread.
LER MAS
RESERVE YA
CANCELACIÓN GRATUITA