08.09.2021
The Cliff Bay with a new look!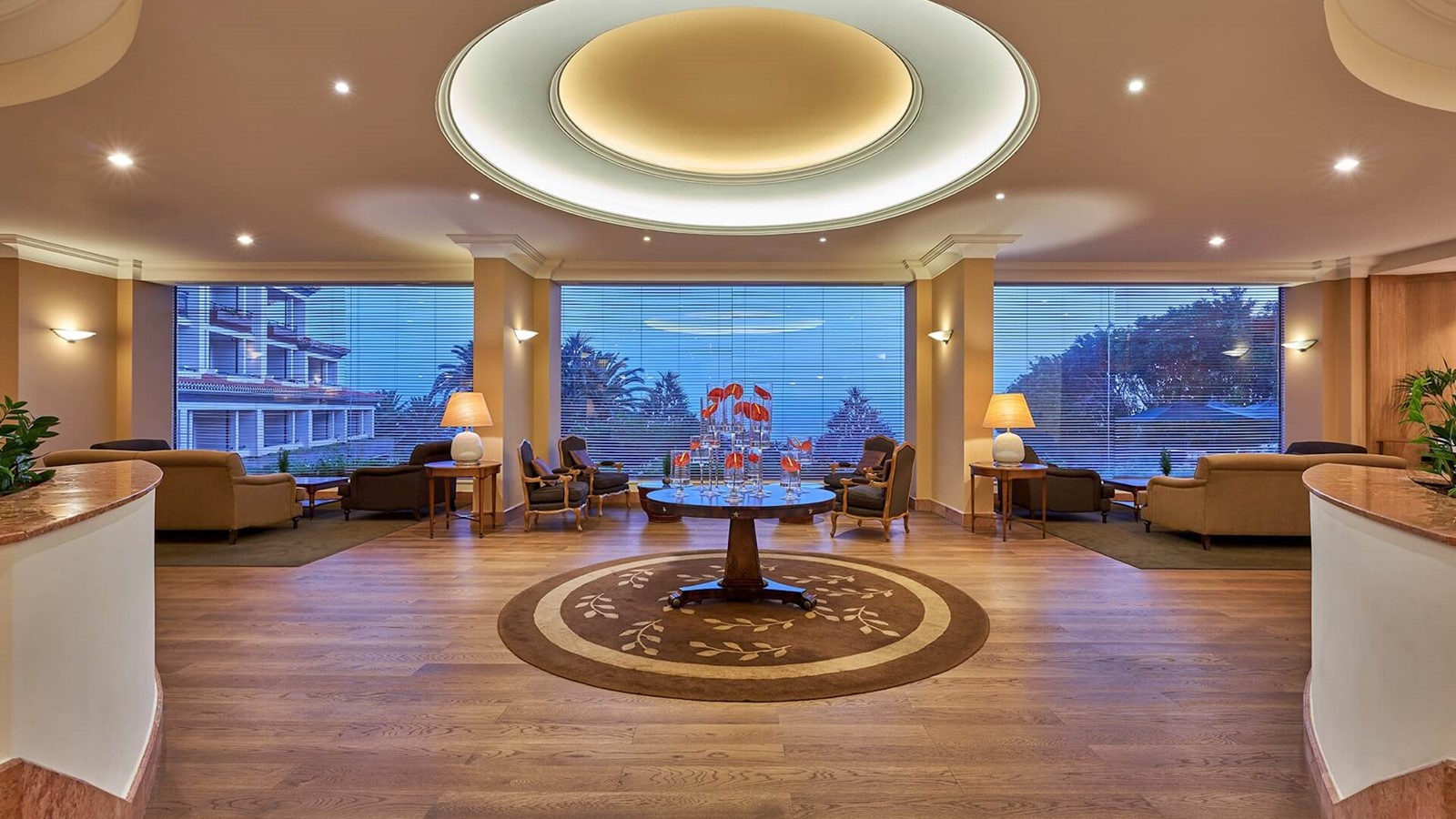 Artículos relacionados

31 MAYO 2021
At table with the Chef
It's the new Chef's Table. This is the experience that the Il Gallo d'Oro restaurant in Funchal, with its two Michelin stars, has been providing since its reopening.
read more
BE THE FIRST TO KNOW
We have weekly articles that you will love. Fill in this form so we can contact you!
RESERVE YA
cancelación gratuita