OCIO
diversión para todos . .
Que hacer en el Resort
Entre las piscinas, los jardines y otras actividades del programa de entretenimiento, el resort Vila Porto Mare proporciona momentos de diversión y ocio para todos. ¡Unas vacaciones llenas de actividad y de descanso!
Vea nuestras sugerencias . ..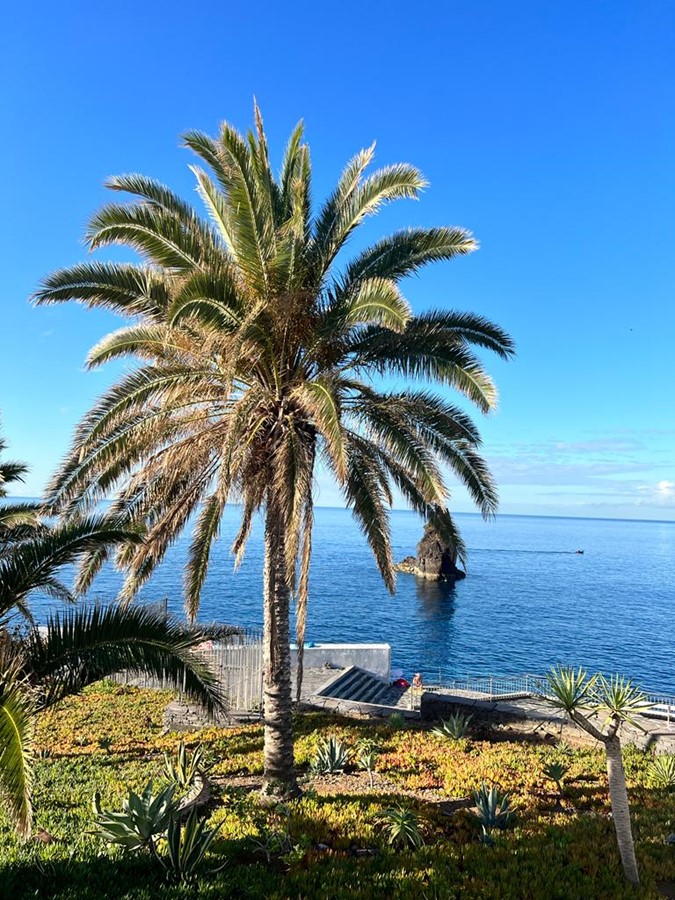 SEA ACCESS
On the other side of the hotel, you will find the public beach of Lido with direct access to the sea and, right next to Lido, another free access. Enjoy the proximity to the ocean and dive in!