03.08.2022
Portugal, a Land of Traditions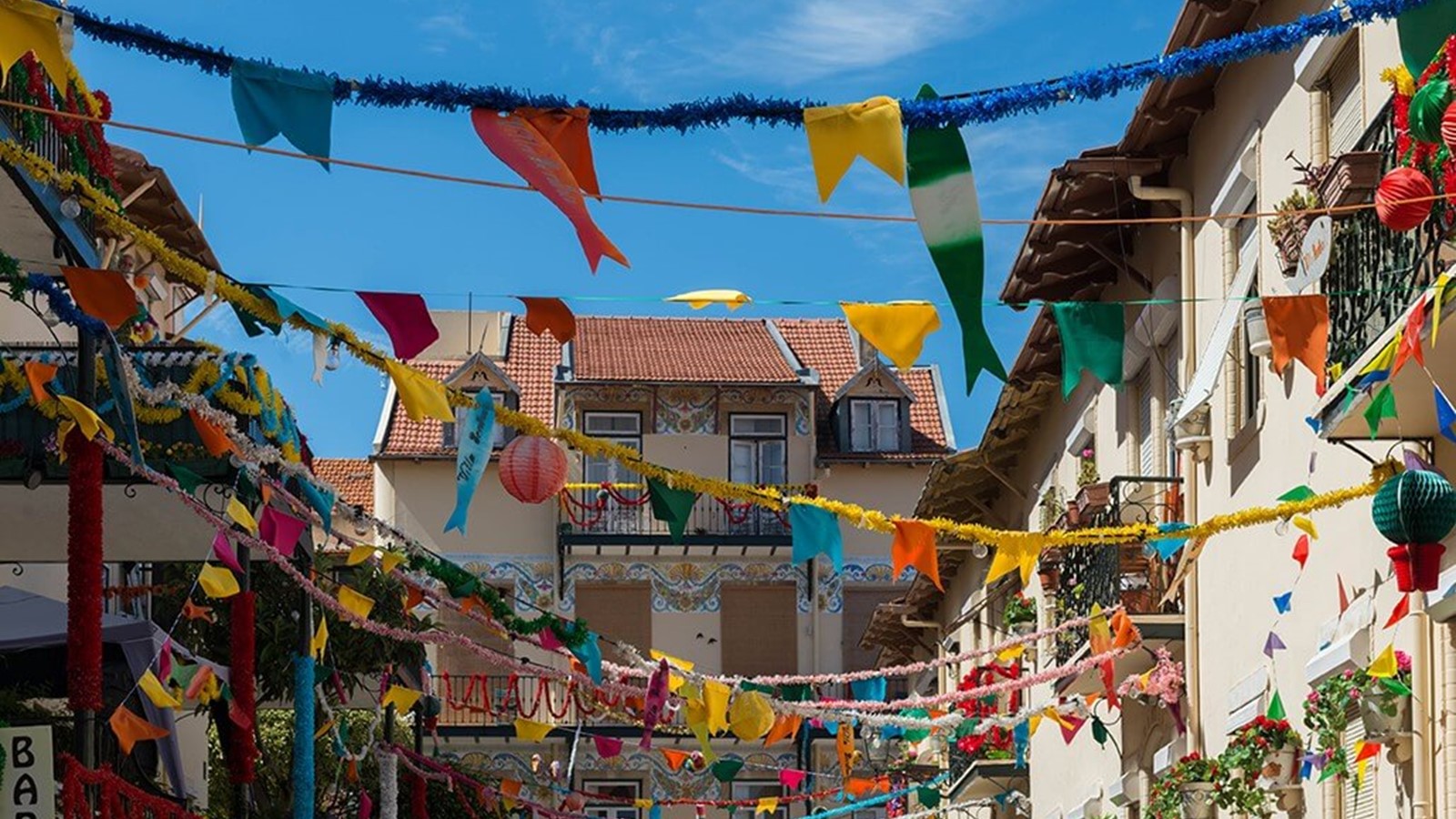 gerelateerde artikelen

25 MAART 2022
Madeira, a land of traditions
From January to December, Madeira offers you a vast and rich culture. The customs and traditions of Madeira's people promise festivities and fun. Find out about everything !!
read more

9 JUNI 2022
Popular Saints' Days in Portugal
From 12 to 29 June, from the Minho region in the north right down to the Algarve, local communities get together to organise the fun-filled Popular Festivals.
read more

20 MEI 2016
Algarve Fish and Seafood Guide
This Algarve Fish and Seafood Guide, serves as a comprehensive guide for the best and most traditional fish and seafood in the Algarve.
.
BE THE FIRST TO KNOW
We have weekly articles that you will love. Fill in this form so we can contact you!