17.01.2023
What to do in Porto: a complete travel guide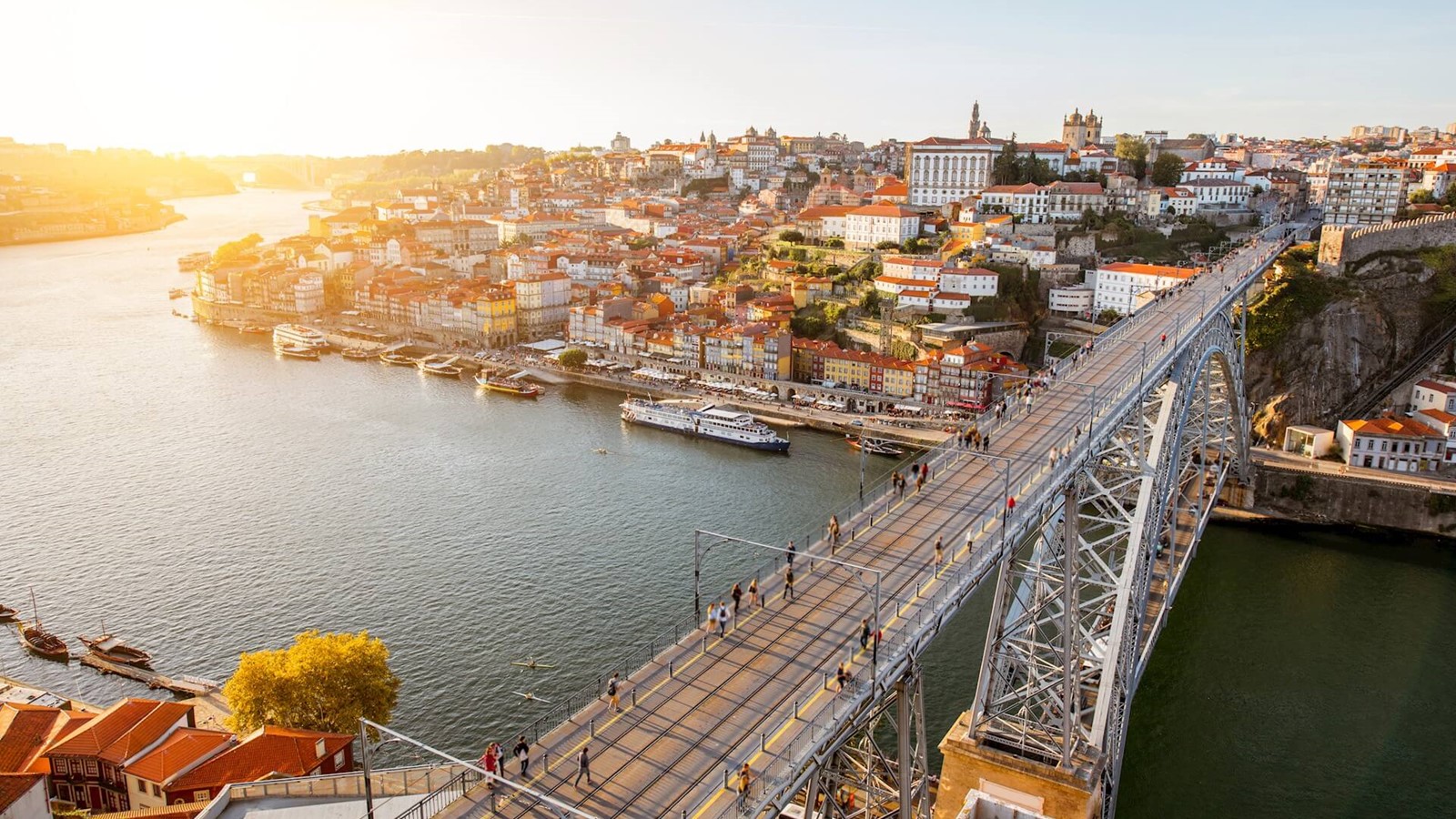 gerelateerde artikelen

3 OKTOBER 2022
Warm and sunny that's Portugal
Portugal is known for its mild climate and pleasant temperatures all year round, especially when compared to other European countries.
Bekijk meer

1 APRIL 2022
Porto: the history of its bridges
Shall we cross?
read more

3 AUGUSTUS 2022
Portugal, a Land of Traditions
How can so many traditions fit into such a small country by the sea?? Join us on a journey from north to south to discover Portugal's identity
Bekijk meer
BE THE FIRST TO KNOW
We have weekly articles that you will love. Fill in this form so we can contact you!