24.11.2022
What to do in Madeira when it rains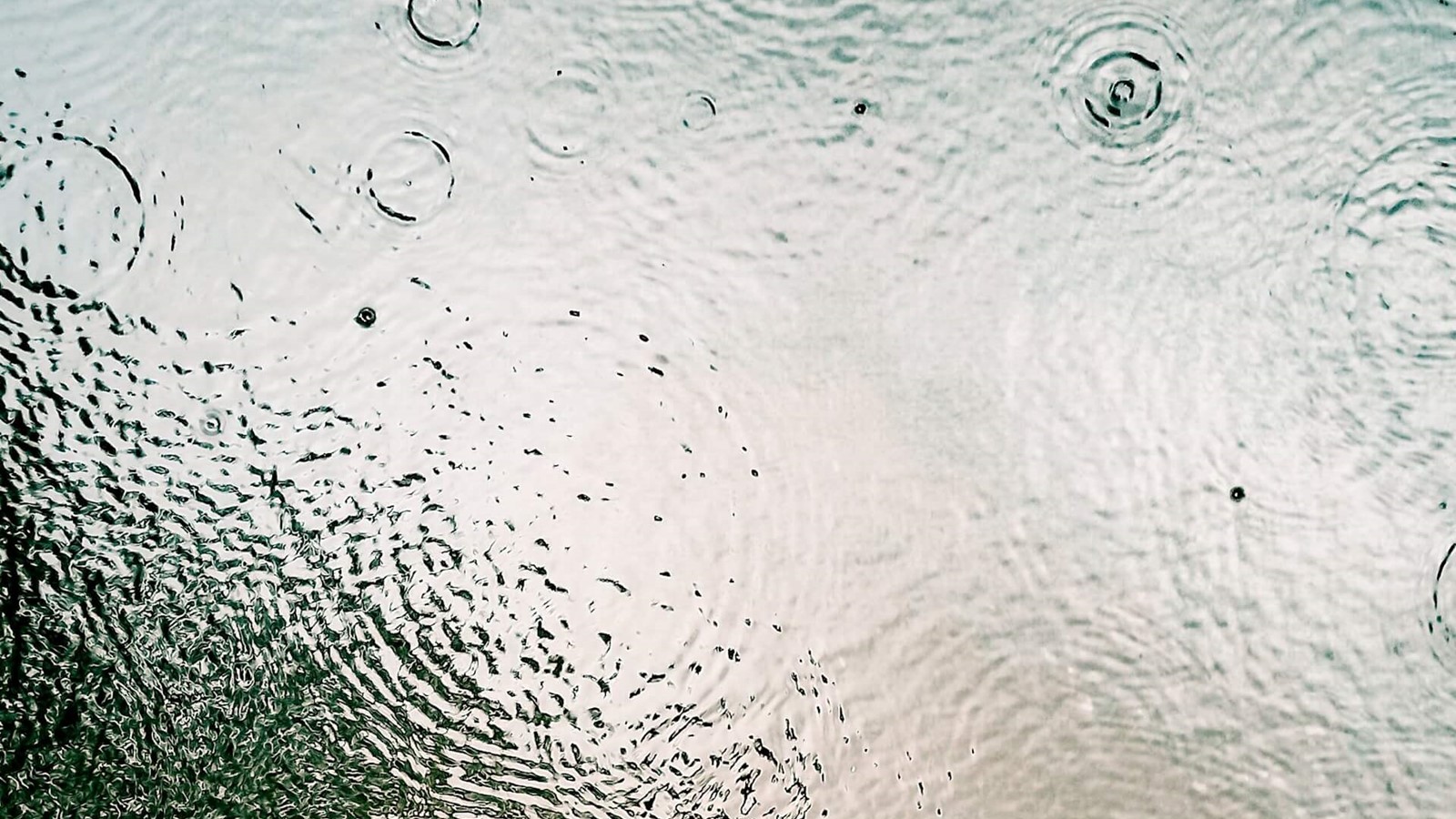 Artículos relacionados

3 NOVIEMBRE 2022
Hotels with indoor pools
We suggest 9 options for swimming and relaxing . ..
ver más

7 JUNIO 2016
17 hidden gems you must visit in Funchal
It is a city for all ages, for all tastes. It has the rare human touch of a city where people still greet each other on the street.
read more

31 AGOSTO 2022
What to do in Madeira: a complete Travel Guide
Many aspects make Madeira a fantastic place to visit, and despite its increasing popularity, it is still a little-known destination and considered a hidden treasure. Find out all about Madeira
READ MORE
BE THE FIRST TO KNOW
We have weekly articles that you will love. Fill in this form so we can contact you!
RESERVE YA
cancelación gratuita