Register and get 5% discount
PORTOBAY HOTELS & RESORTS
HUMAN RESOURCES
The prestige of being part of the PortoBay Group depends on each employee, their contribution, professionalism, attitude, politeness and friendliness towards each of our clients. Each of us is the key to the group's success and our main concern is the customer, their satisfaction and the constant endeavour to exceed their expectations. 
VAGAS DISPONIVEIS
Procuramos sempre novos colegas que partilhem dos nossos valores, mais do que uma extensa e variada formação e experiência profissional. Não obstante, a formação contínua é igualmente um dos pilares do nosso crescimento e a garantia de progressão na qualidade dos nossos serviços.
Se nenhuma das vagas disponíveis se enquadra consigo, pode simplesmente enviar-nos o seu Curriculum Vitae, que nós avaliamos.
CANDIDATURA ESPONTÂNEA: rh@portobay.pt
Subchefe de Mesa (M/F)
Il Gallo d'Oro
FUNCHAL | MADEIRA
Perfil pretendido: 
Ensino secundário completo / curso profissional na área hoteleira será condição preferencial
Conhecimentos de HACCP (preferencial)
Excelentes conhecimentos de Inglês e de informática na ótica do utilizador (2ª língua estrangeira será condição preferencial)
Disponibilidade para trabalho em horários rotativos (horários entre as 07h00 – entrada mais cedo – e as 23h30 – saída mais tardia)
Experiência prévia em funções equivalentes
Candidaturas através de CV atualizado, se possível com fotografia recente, para rh@portobay.pt ou presencialmente no departamento de recursos humanos, entre as 10h00 e as 16h00 (Rua do Gorgulho, nº 2, Funchal)
Empregado Mesa (M/F)
the cliff bay
FUNCHAL| MADEIRA
Perfil pretendido:
9º Ano de Escolaridade ou ensino secundário (formação hoteleira será condição preferencial)
Boa apresentação e forte capacidade de comunicação
Conhecimentos de HACCP
Conhecimentos de informática na ótica do utilizador
Conhecimentos avançados de Inglês (segunda língua estrangeira será condição preferencial)
Dinamismo e confiança
Disponibilidade horária e para início de funções em outubro de 2019
Elevado sentido de responsabilidade
Experiência em funções hoteleiras equivalentes
Candidaturas através de CV atualizado, se possível com fotografia recente, para rh@portobay.pt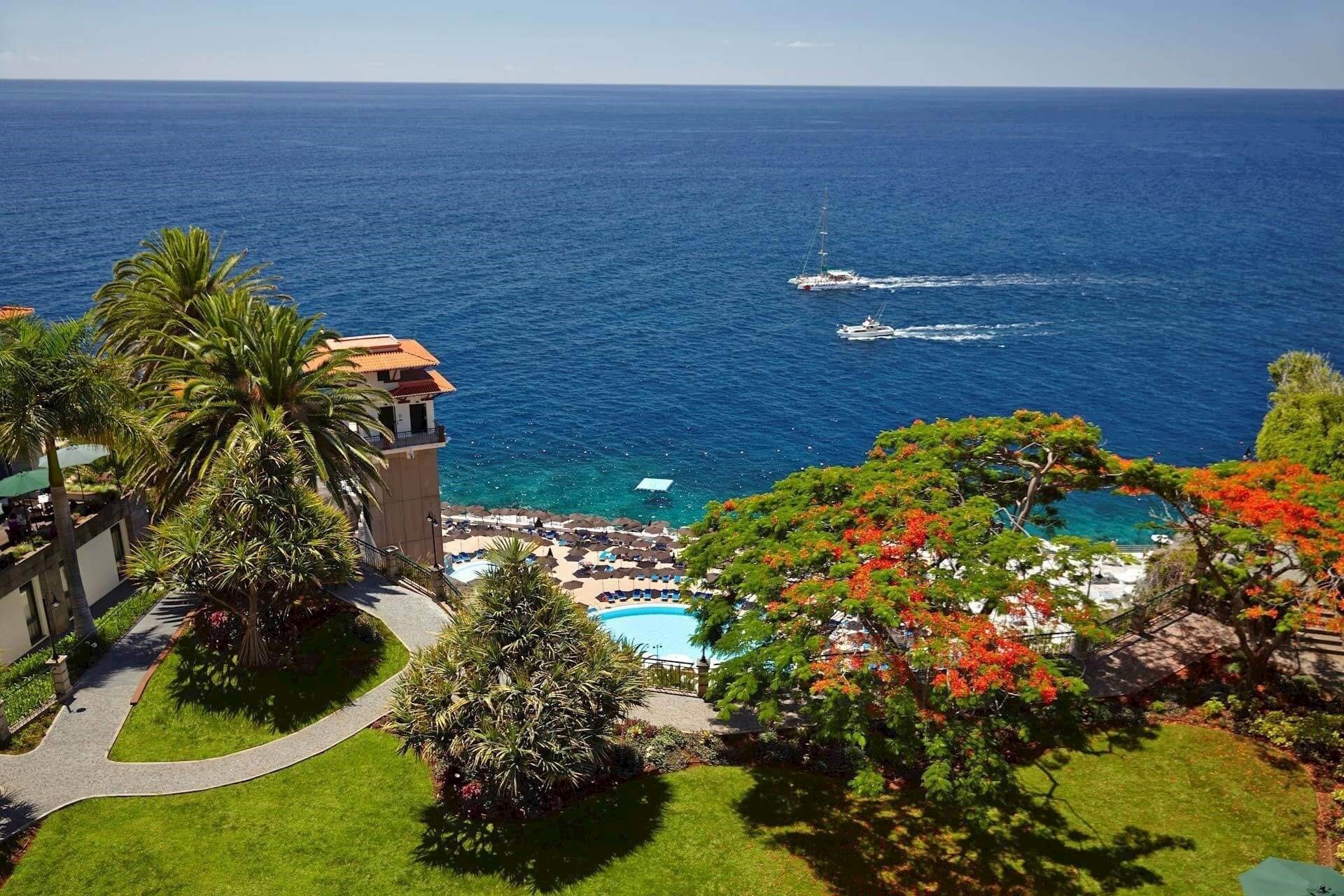 BOOK NOW
Register and get 5% discount