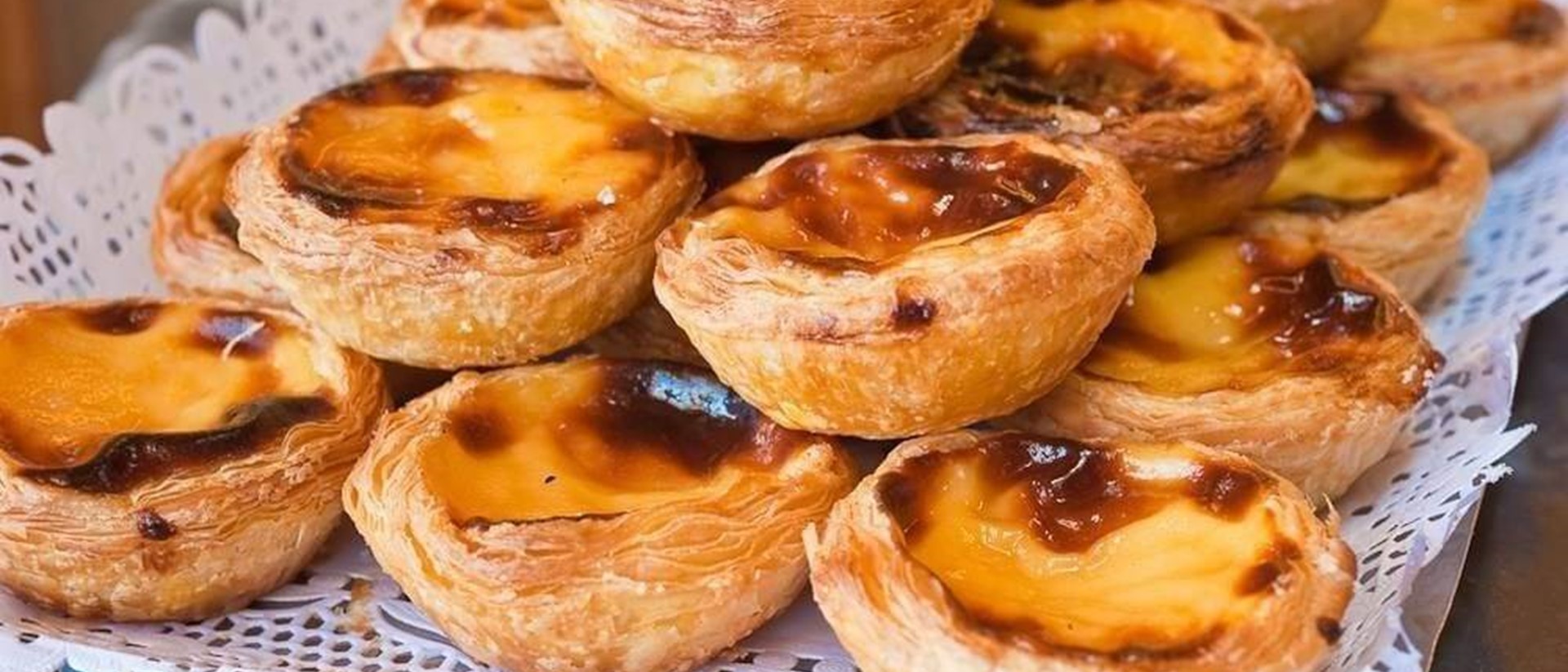 CUSTARD TARTS
The creation and production of pastries and confectionery in Portugal really took off in the 15th century. During the age of Discoveries, access to spices and new ingredients made it easier than ever. With the new maritime routes for trade and the development of techniques for producing sugar (first on Madeira Island and later in Brazil), Portugal's convents and monasteries were production centres for traditional confectionery and are still home to the country's confectionery today.
The Pastel de Nata is one of the icons of Portuguese culture and confectionery. Made to an original recipe from the Santa Maria de Belém Monastery (what is now Jerónimos Monastery), in Lisbon and on sale since 1837 under the name Pastel de Belém. At the time, Lisbon and Belém were two separate cities connected by steam boat. The Monastery and Belém Tower attract many tourists that find the beauty and flavour of these pastries delicious.
Take a tour of the cakes of Lisbon and the surrounding area.
BOOK NOW
free cancellation