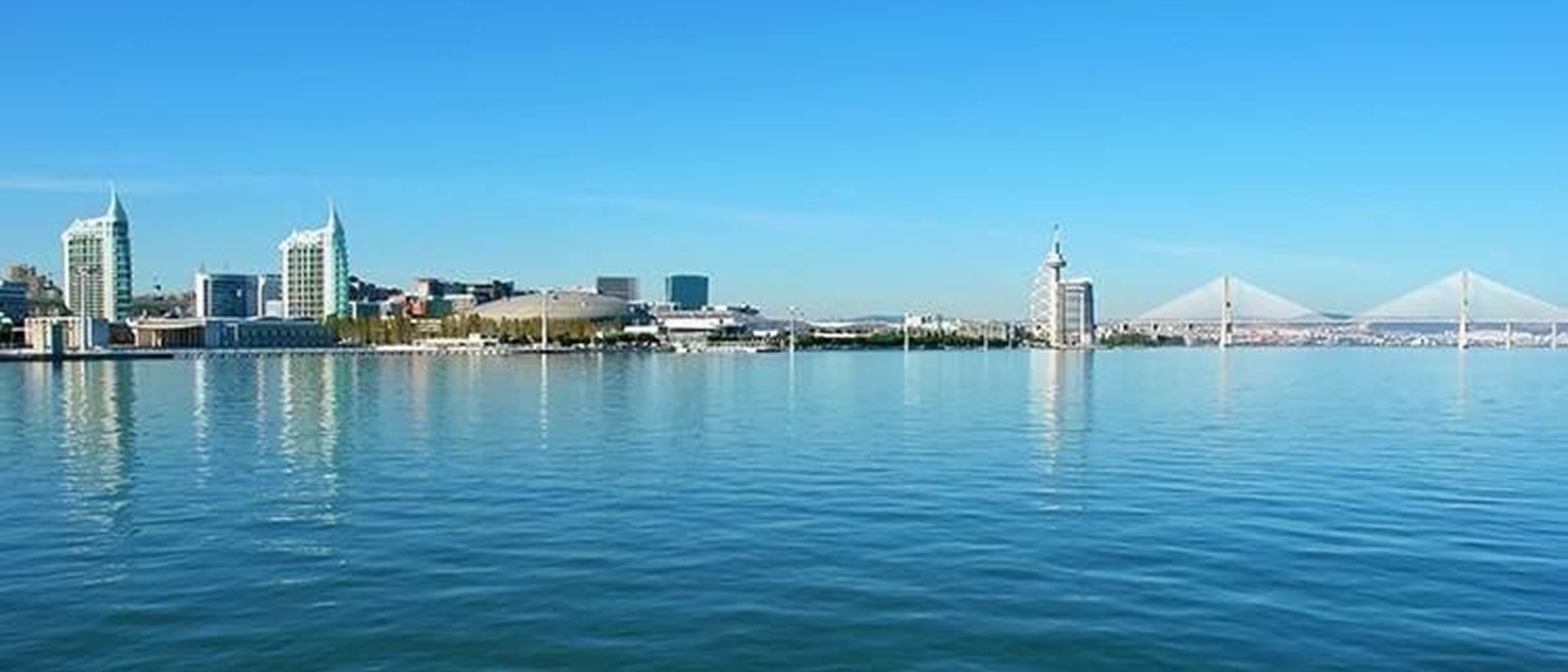 PARQUE DAS NAÇÕES
In terms of culture, the Pavilion of Knowledge (interactive science museum), the Oceanarium, and the Altice Arena (Portugal's largest event venue) are the highlights.
Oriente Station is a railway station with national and international connections. It stands out for its spectacular architecture, designed by renowned architect Santiago Calatrava. Another building whose architecture does not go unnoticed is the Pavilhão de Portugal, with its huge curved concrete roof, designed by architect Álvaro Siza Vieira.
In Parque das Nações there is also an extensive area of gardens, urban art, a shopping centre (Vasco da Gama), bars, terraces and more than 40 restaurants on the riverfront.
Take a cable car trip 30 meters up, with prime views over the River Tagus and Vasco da Gama bridge.
At night, Parque das Nações is a venue for concerts, events and nightlife. In the area surrounding the Altice Arena, in the riverside bars, cinemas and mall restaurants there is a relaxed atmosphere and a youthful nightlife scene. There is also a casino catering for all types of players.
BOOK NOW
free cancellation