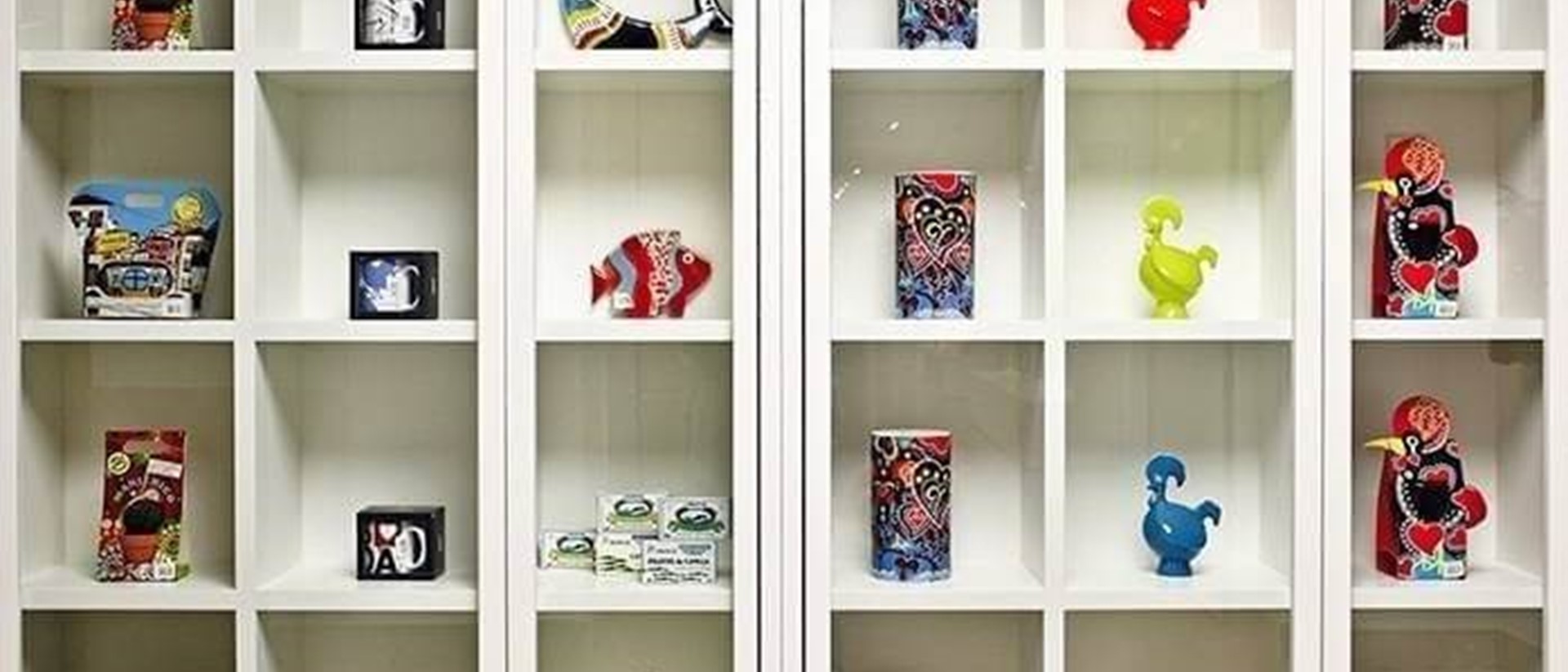 SHOPPING
In Lisbon there are shops for all tastes and styles, from traditional, alternative, luxury, markets, fairs, outlets or shopping centres - find out about the best places to shop in the capital.
Prada, Gucci, Louis Vuitton, Montblanc, Cartier, Emporio Armani... are just some of the many luxury stores you can find along the Avenida da Liberdade.
The Baixa area, in particular Rua Augusta, Rua do Ouro and Rua da Prata, is another shopping district, with traditional brands, souvenir shops, vintage, shoe shops and international brand stores.
In Chiado, Bairro Alto and Príncipe Real you will find some alternative shops selling décor, design and fashion.
Embaixada is a trendy shopping centre located in an Arab-style palace in Príncipe Real with shops selling Portuguese brands.
Other more classic shopping centres include the Armazéns do Chiado, Amoreiras Shopping Centre, Colombo Shopping Centre, El Corte Inglês or the Centro Vasco da Gama.
As for outlets, Freeport Lisboa Fashion Outlet is about 30 minutes' drive from Lisbon and has a range of brands at reduced prices.
If you like second-hand products and want to find a beautiful antique at a reasonable price, visit the Lisbon fairs. The Feira da Ladra flea market is one of the most popular and is open on Tuesdays and Saturdays, next to the Monastery of São Vicente de Fora.
Read this article to find out about 10 shops not to be missed in Lisbon.
BOOK NOW
free cancellation