Romance, Family, Sport, City Break, Cuisine, Christmas, New Year . .. we have all types of experience to offer you. From the well-known PORTOBAY EVENTS, to dinners, visits, concerts, and much more! Find out what's happening at PortoBay hotels and destinations and guarantee your place now.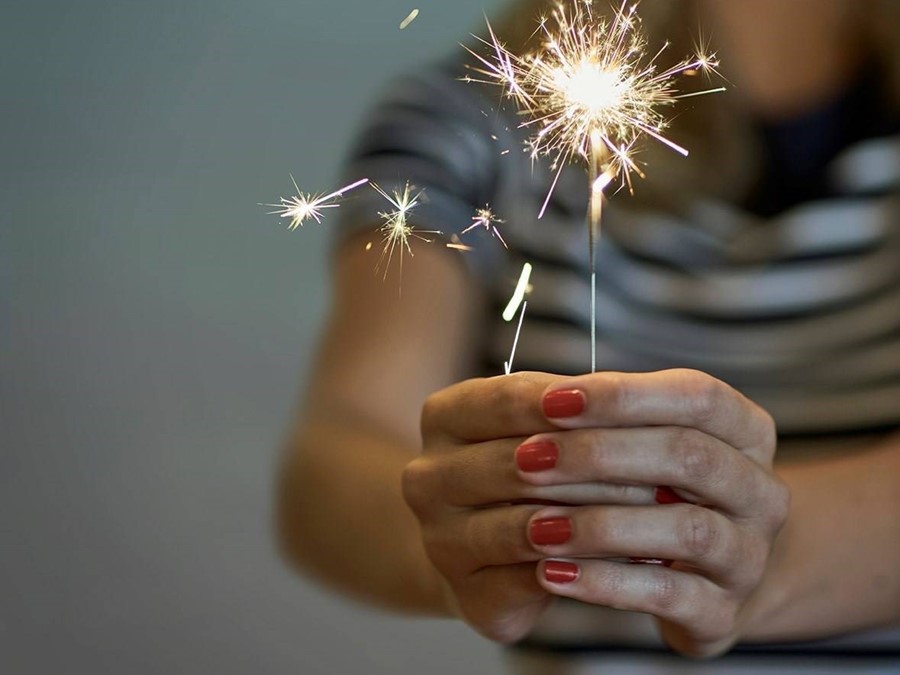 GIFT VOUCHERS
hotel, restaurants, spa
To celebrate a special event, a birthday, honeymoon, crystal, wedding anniversary . .. or just to surprise someone special!
LEARN MORE
BOOK NOW
FREE CANCELLATION