01.12.2022
Advent calendar
by Sandra Nobre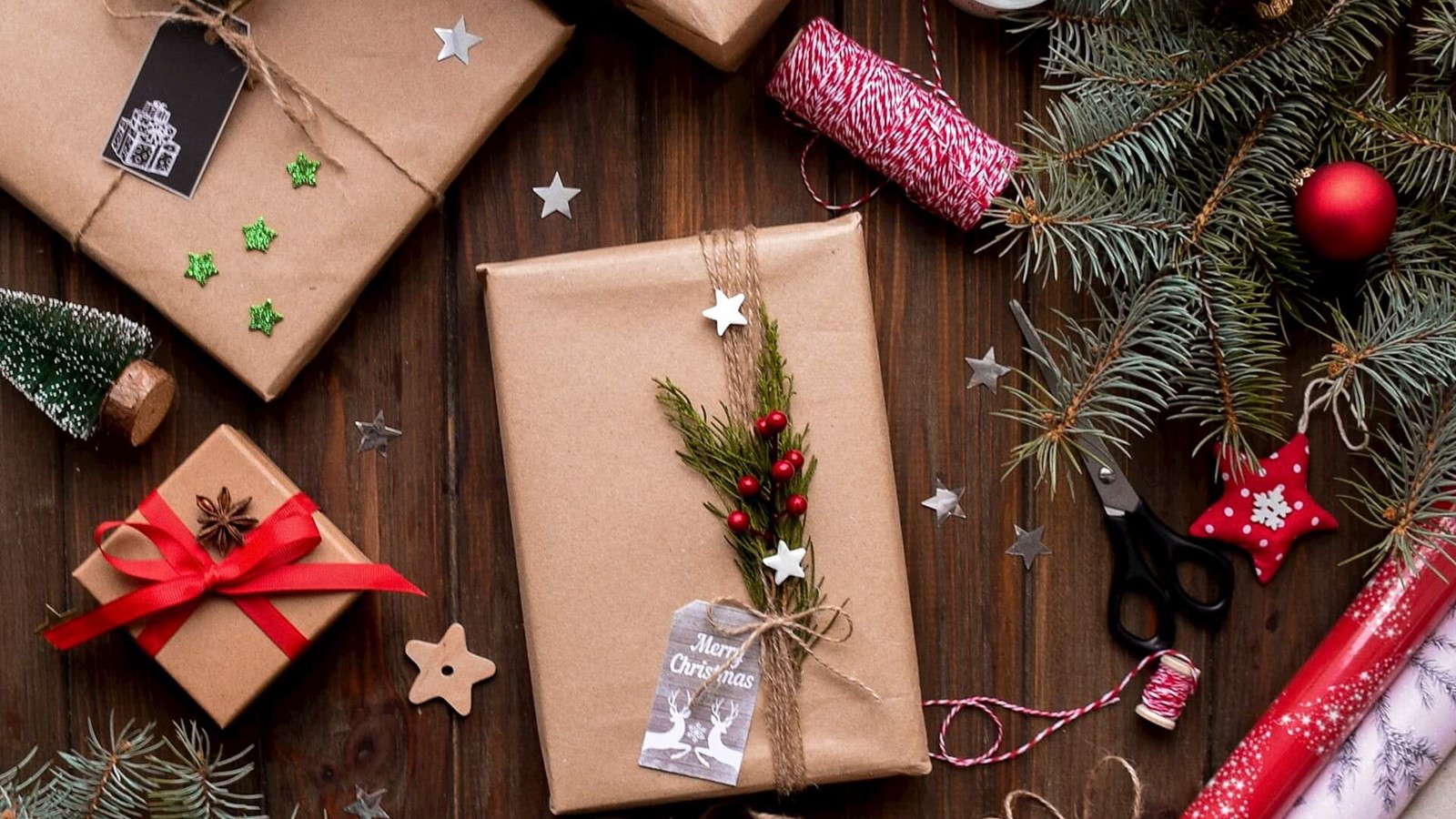 RELATED ARTICLES

16 DECEMBER 2022
Christmas traditions at PortoBay destinations
Whether it's Lisbon, Porto, the Algarve, Madeira or Brazil, Christmas is celebrated and experienced in different ways with different traditions.
SEE MORE

10 NOVEMBER 2022
A serenade in the rain or a good excuse to get under the covers?
Grey days require a different soundtrack, a hot chocolate or some slippers. Find out what you can do in Lisbon, even when it's raining…
Read more
BE THE FIRST TO KNOW
We have weekly articles that you will love. Fill in this form so we can contact you!