03.02.2021
Come to Il Basilico with your kids !!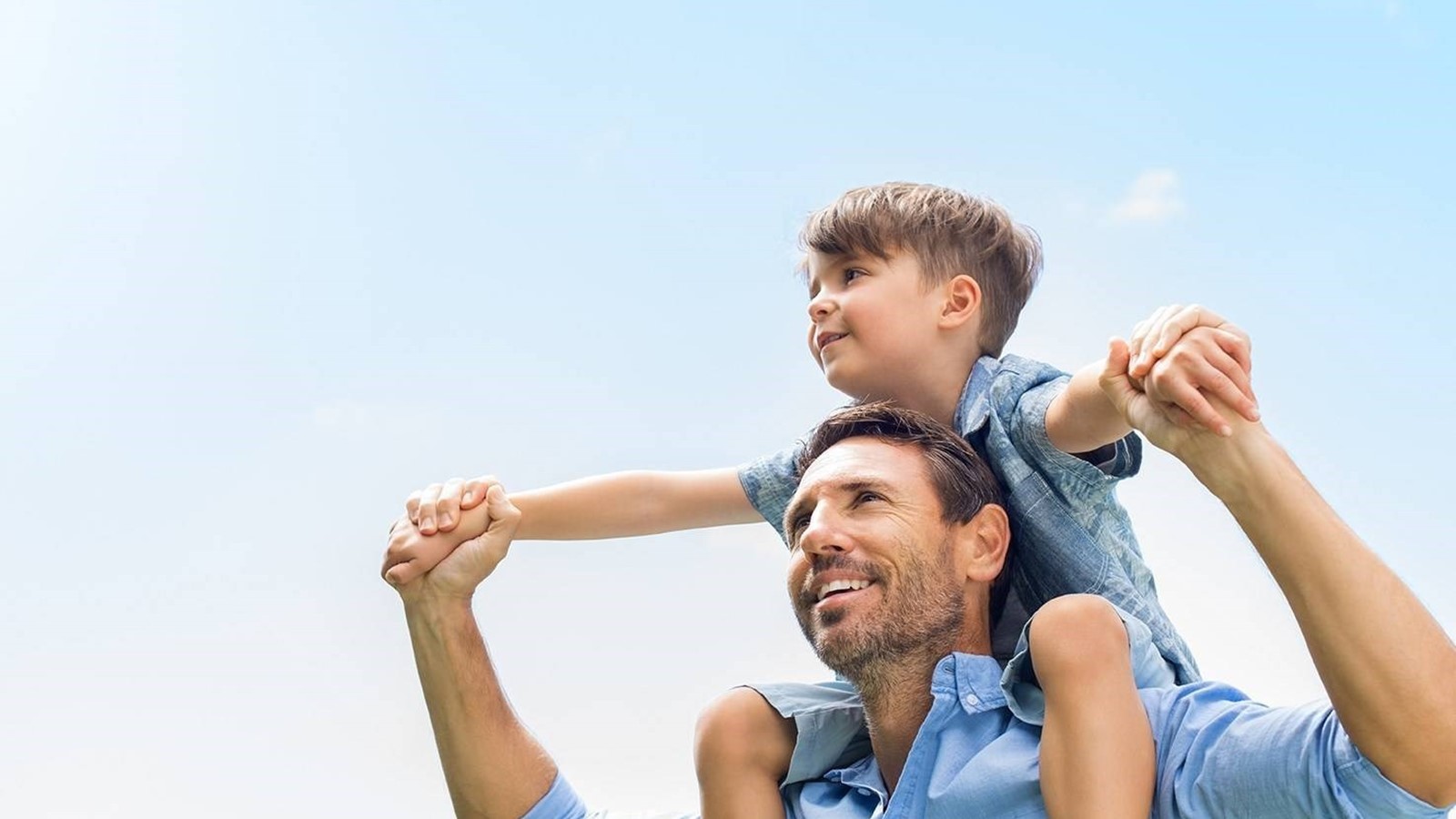 RELATED ARTICLES

21 JANUARY 2022
Head for Italy with the Il Basilico Madeira Risotto
Who doesn't like a good Italian dish?
READ MORE

2 MARCH 2021
New PortoBay Gastronomic Academy
The PortoBay Group has created the PortoBay Gastronomic Academy, an internal training facility that focuses on attention to detail and the gastronomic experience.
read more
BE THE FIRST TO KNOW
We have weekly articles that you will love. Fill in this form so we can contact you!