29.05.2023
From the Garden to the Table: PortoBay's new culinary concept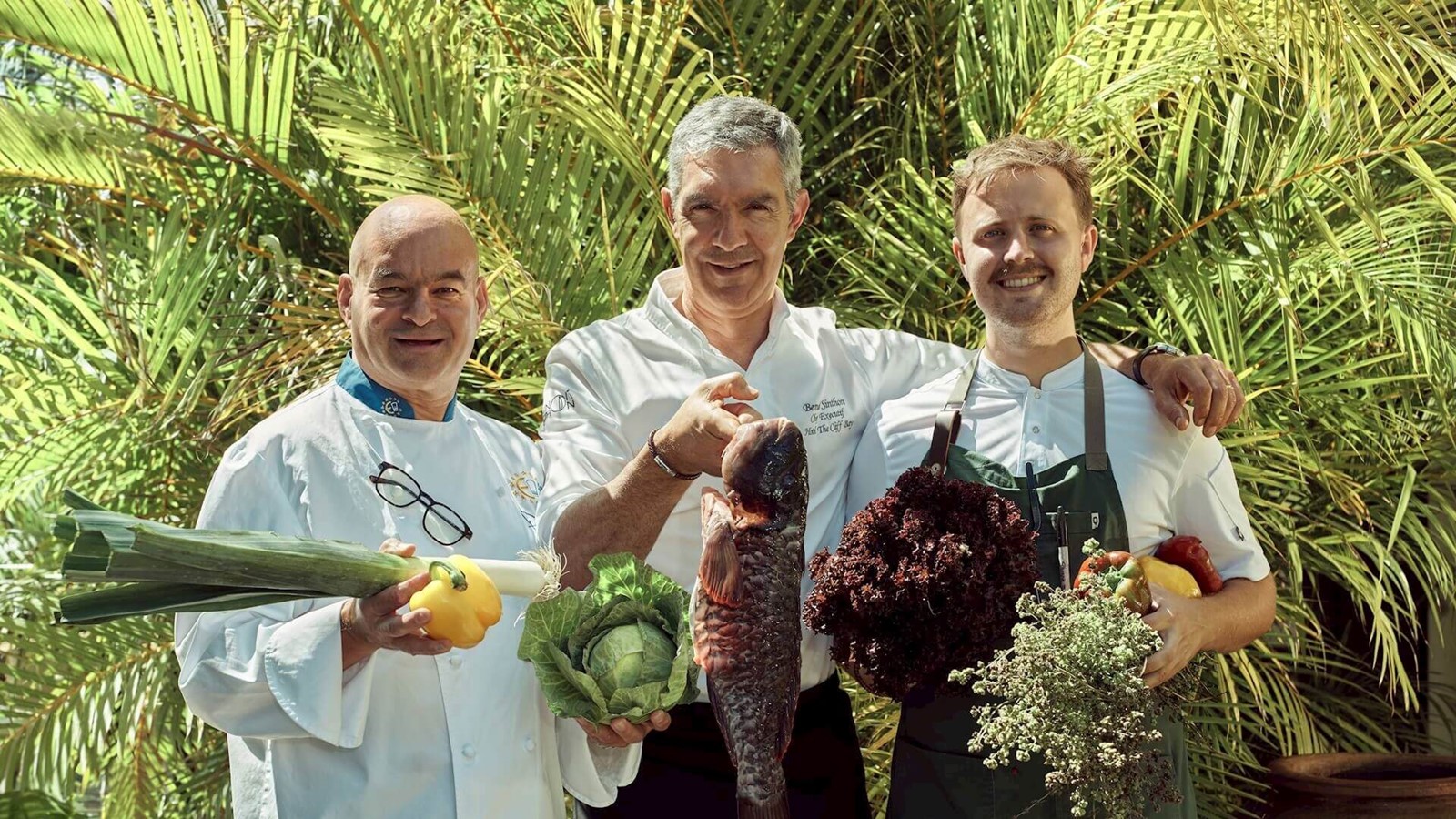 RELATED ARTICLES

20 APRIL 2017
15 delicacies from Madeira not to be missed
Come discover the richness of Madeira's products with the help of chef Benoît Sinthon (Il Gallo d'Oro . The Cliff Bay . 2 Michelin stars) !!
read more
BE THE FIRST TO KNOW
We have weekly articles that you will love. Fill in this form so we can contact you!
BOOK NOW
FREE CANCELLATION