Stunning views and relaxing living areas!
Its seafront location, the framing of the lush gardens, the infinity line on the horizon and a viewpoint feel promise to leave you with memories for a lifetime.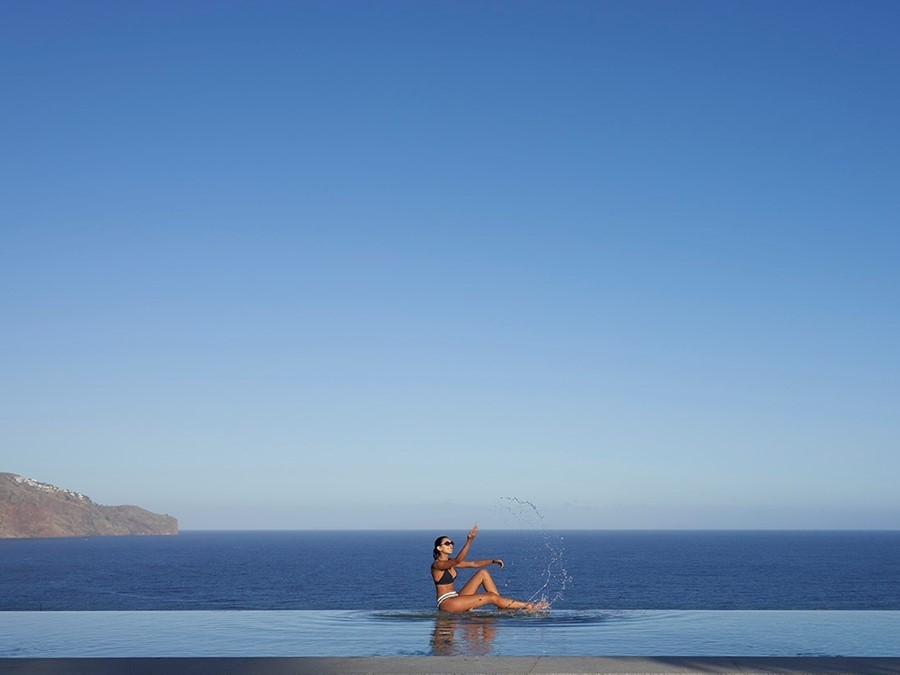 infinity pool
Unique spot overlooking the sea and the Bay of Funchal, the outdoor pool, the jacuzzi and the sun terrace give an idyllic feel.
Jacuzzi without reservation, access for up to 2 people
3 JACUZZIS
At Les Suites: 1 jacuzzi next to the Infinity Pool. At The Cliff Bay: 1 indoor jacuzzi by the indoor/outdoor pool and 1 outdoor jacuzzi by the sea.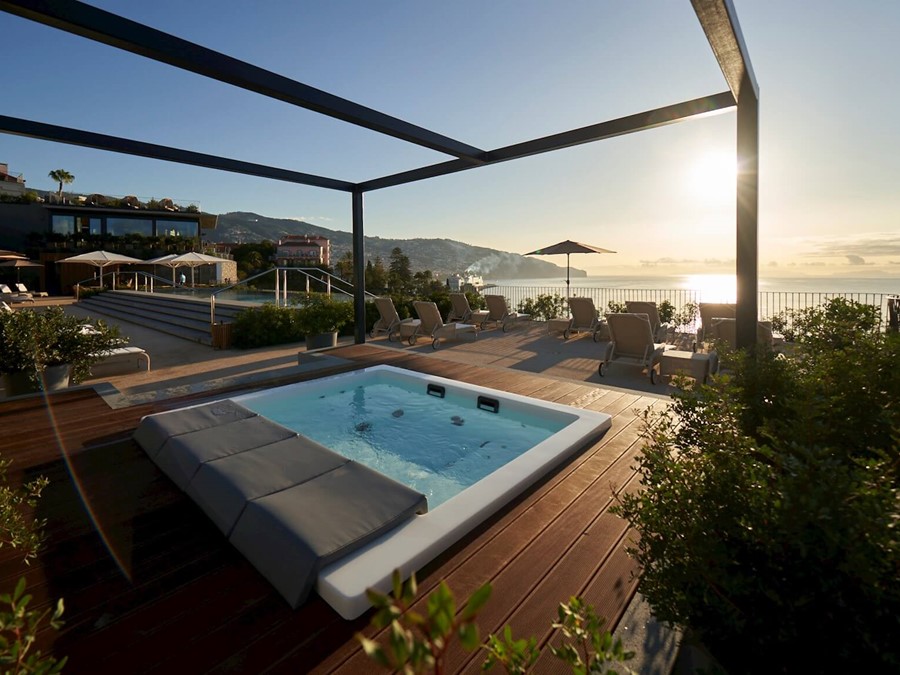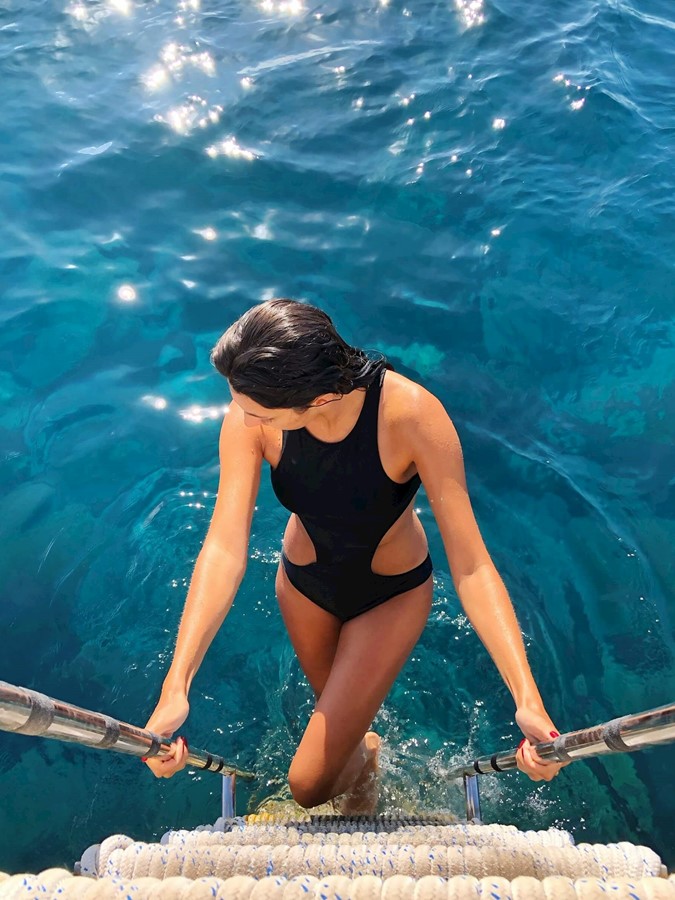 SEA ACCESS
dive into the atlantic !
Enjoy the clear and temperate sea of Madeira for a refreshing dip from the hotel's pontoon.
Encounter the most varied marine species and fish best adapted to the waters of the Atlantic, including barracudas, octopuses, morays and rays . .. Arrange your diving or snorkelling classes via reception. Try a free introductory lesson!
The average sea temperature varies between 17ºC and 22ºC throughout the year.

Access is from 7am to 7pm.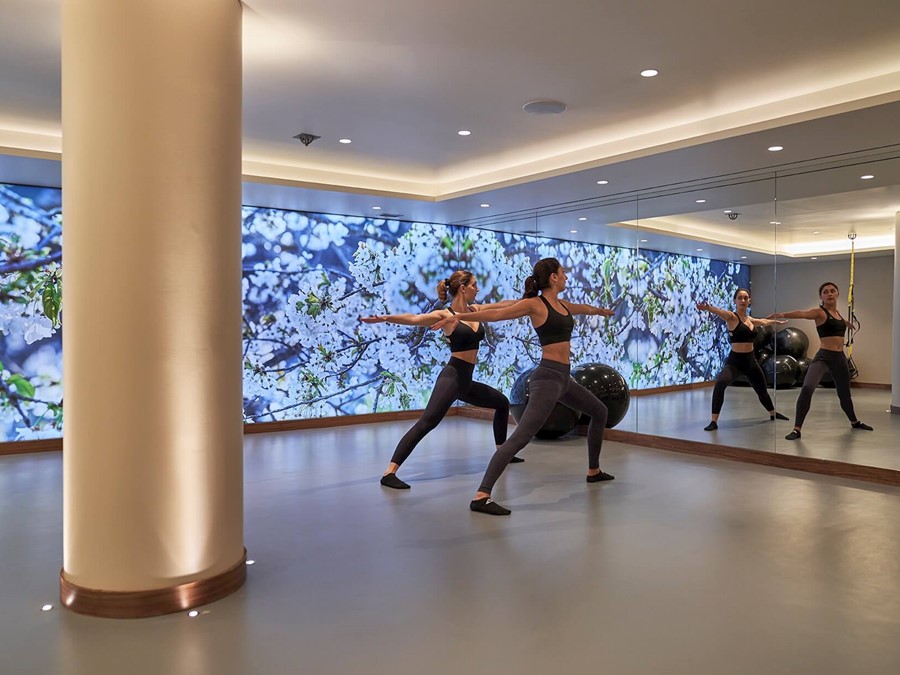 Pilates Room
On the ground floor there is a pilates room with weekly activities: pilates lesson, fitball, tai chi, chi kung. ..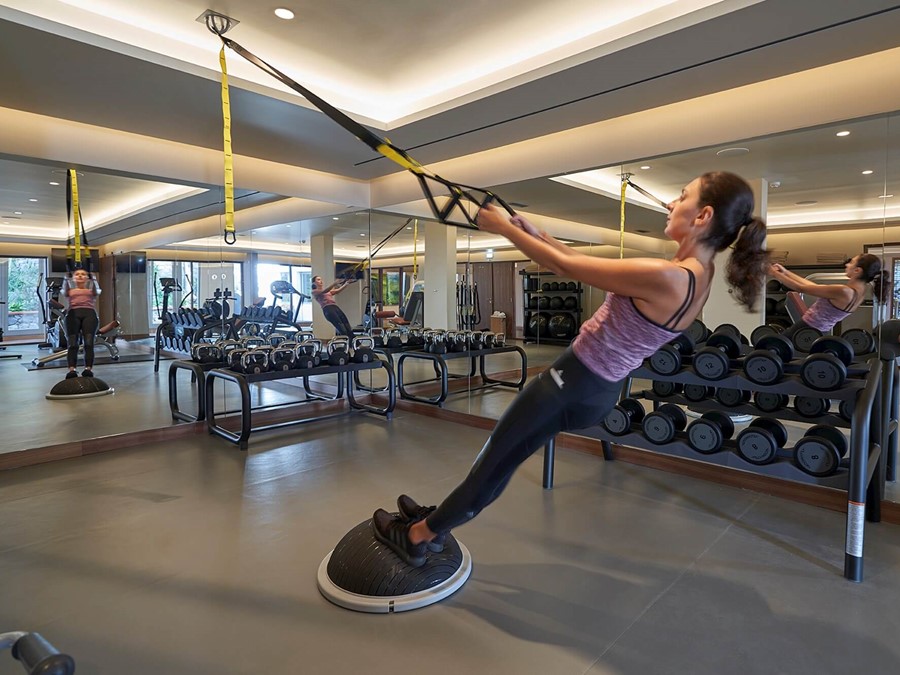 Gym
On the ground floor there is also a gym, so you can perform your daily workout.
ACCESS TO THE CLIFF BAY
Guests at Les Suites at The Cliff Bay also have access to all services and facilities at The Cliff Bay hotel. The two hotels are conveniently linked by an interior corridor. Direct access to the sea, swimming pools, spa, gardens, bars and restaurants, including the well-known 2-Michelin star Il Gallo d'Oro.
BOOK NOW
FREE CANCELLATION