LEISURE
fun for everyone . ..
What to do in the resort
With the swimming pools, gardens and other activities in its line-up of entertainment, the Vila Porto Mare resort offers times of fun and leisure for everyone! Fill your holidays with activities as well as relaxation!
See our suggestions . ..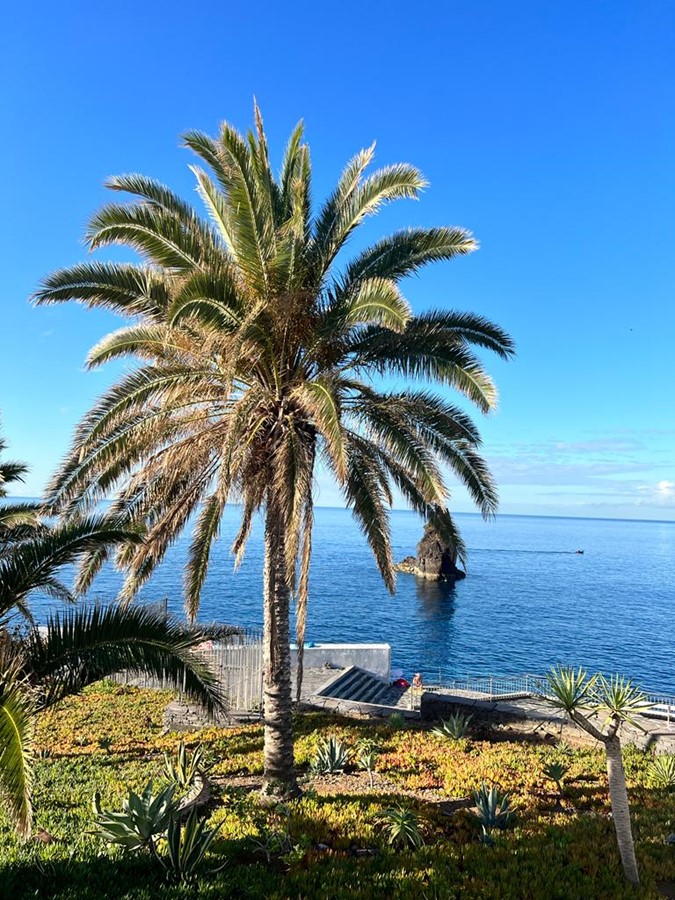 SEA ACCESS
On the other side of the hotel, you will find the public beach of Lido with direct access to the sea and, right next to Lido, another free access. Enjoy the proximity to the ocean and dive in!
BOOK NOW
FREE CANCELLATION