22.09.2022
10 places you have to visit in São Paulo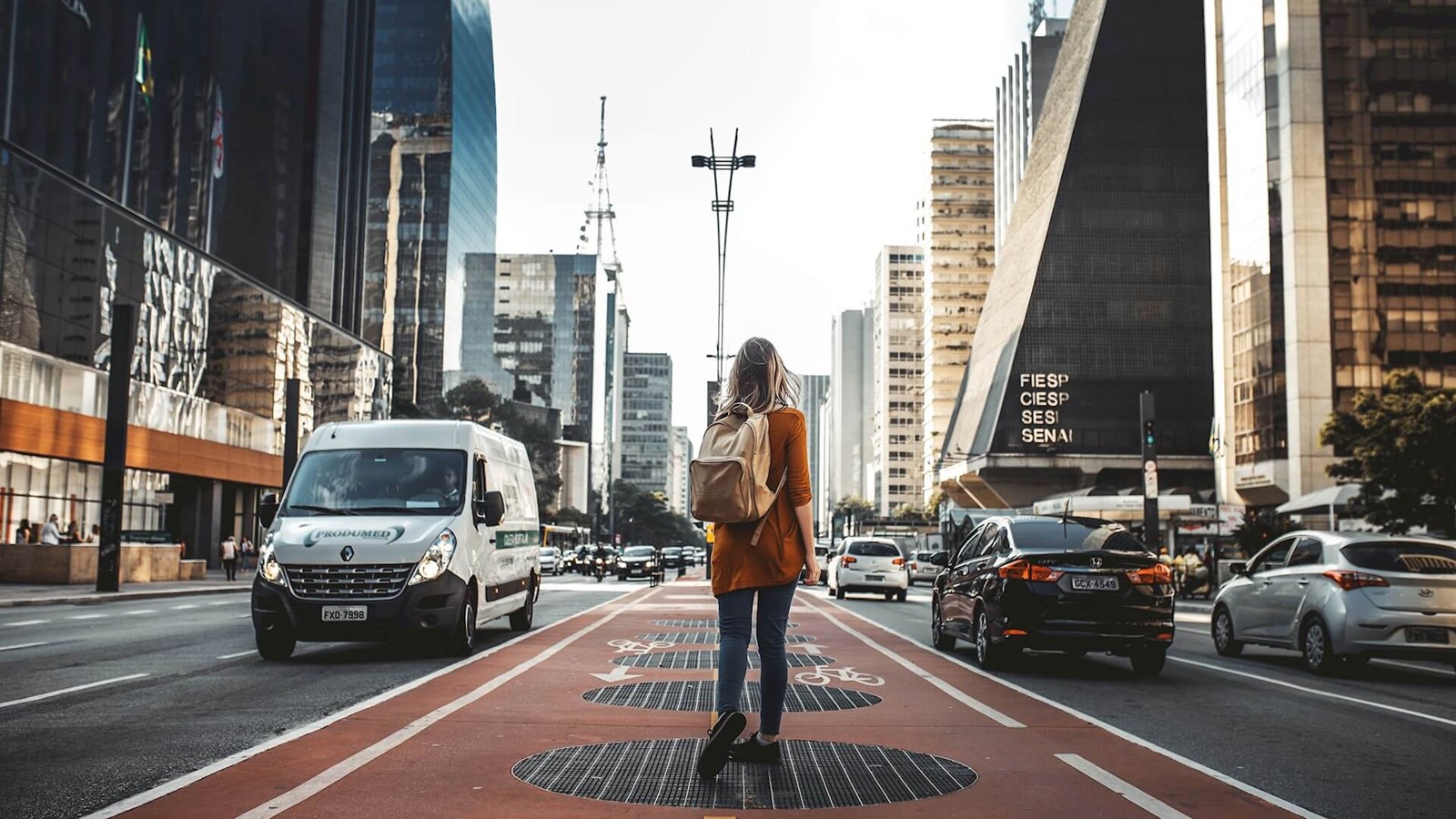 RELATED ARTICLES

29 APRIL 2022
Brigadeiros at L'Hotel PortoBay São Paulo
L'Hotel PortoBay São Paulo welcomes and receives its guests with a selection of chocolate truffles (brigadeiros) in their room on arrival . ..
read more

17 SEPTEMBER 2015
Discovering Brazil's traditions, curiosities and costumes . ..
Brazil usually means hectic pace, music, festivities, culture and a lot of entertainment.
read more
BE THE FIRST TO KNOW
We have weekly articles that you will love. Fill in this form so we can contact you!
BOOK NOW
FREE CANCELLATION