10.04.2023
Flower Festival in Madeira: what not to miss !!
by Sofia Vasconcelos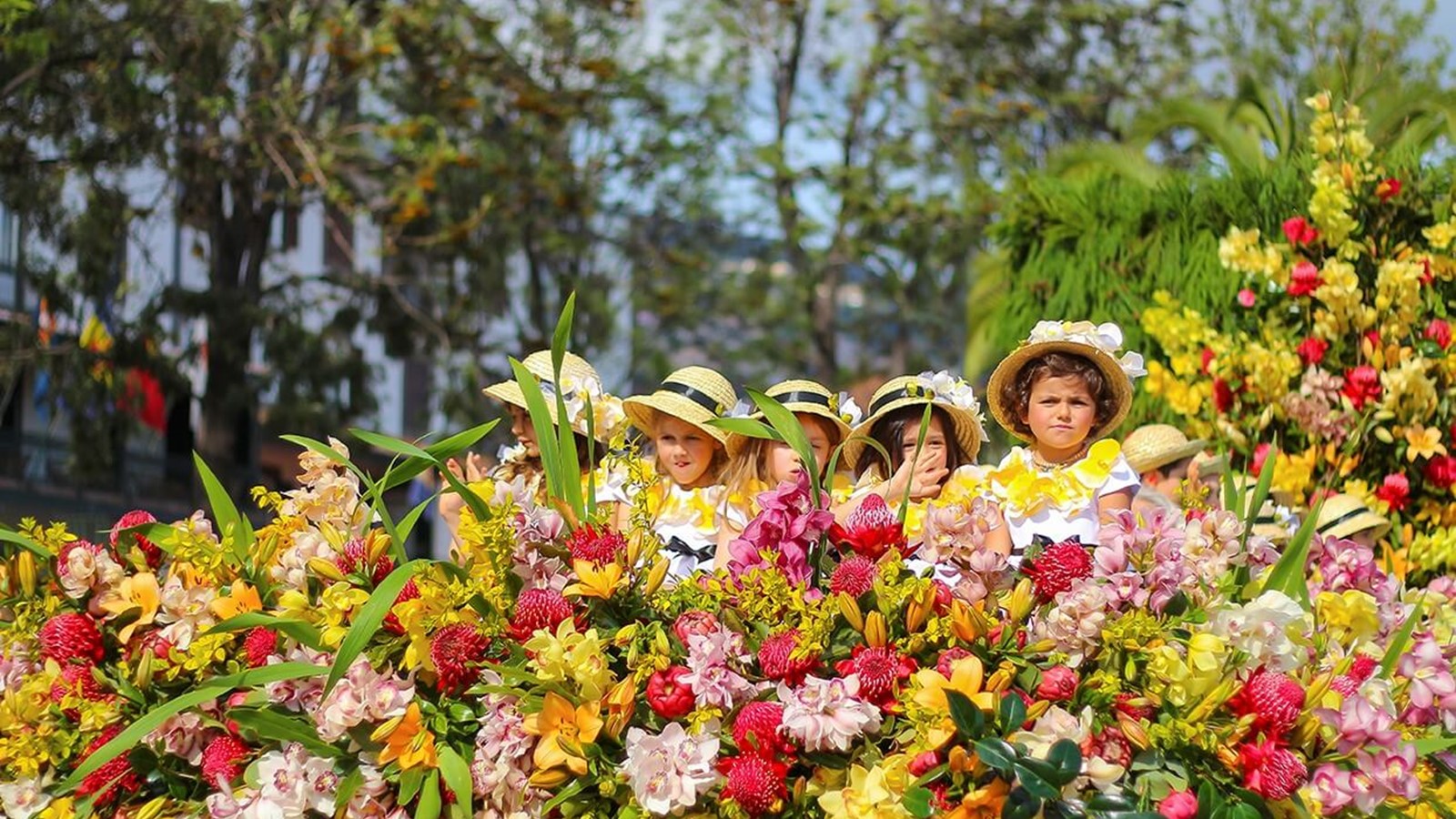 RELATED ARTICLES

25 MARCH 2022
Madeira, a land of traditions
From January to December, Madeira offers you a vast and rich culture. The customs and traditions of Madeira's people promise festivities and fun. Find out about everything !!
read more

14 MARCH 2022
Madeira through a visitor's eyes
We share with you 8 videos of the island through the eyes of visitors - find out everything !!
READ MORE
BE THE FIRST TO KNOW
We have weekly articles that you will love. Fill in this form so we can contact you!
BOOK NOW
FREE CANCELLATION