15.10.2021
The pleasure of welcoming you at home . ..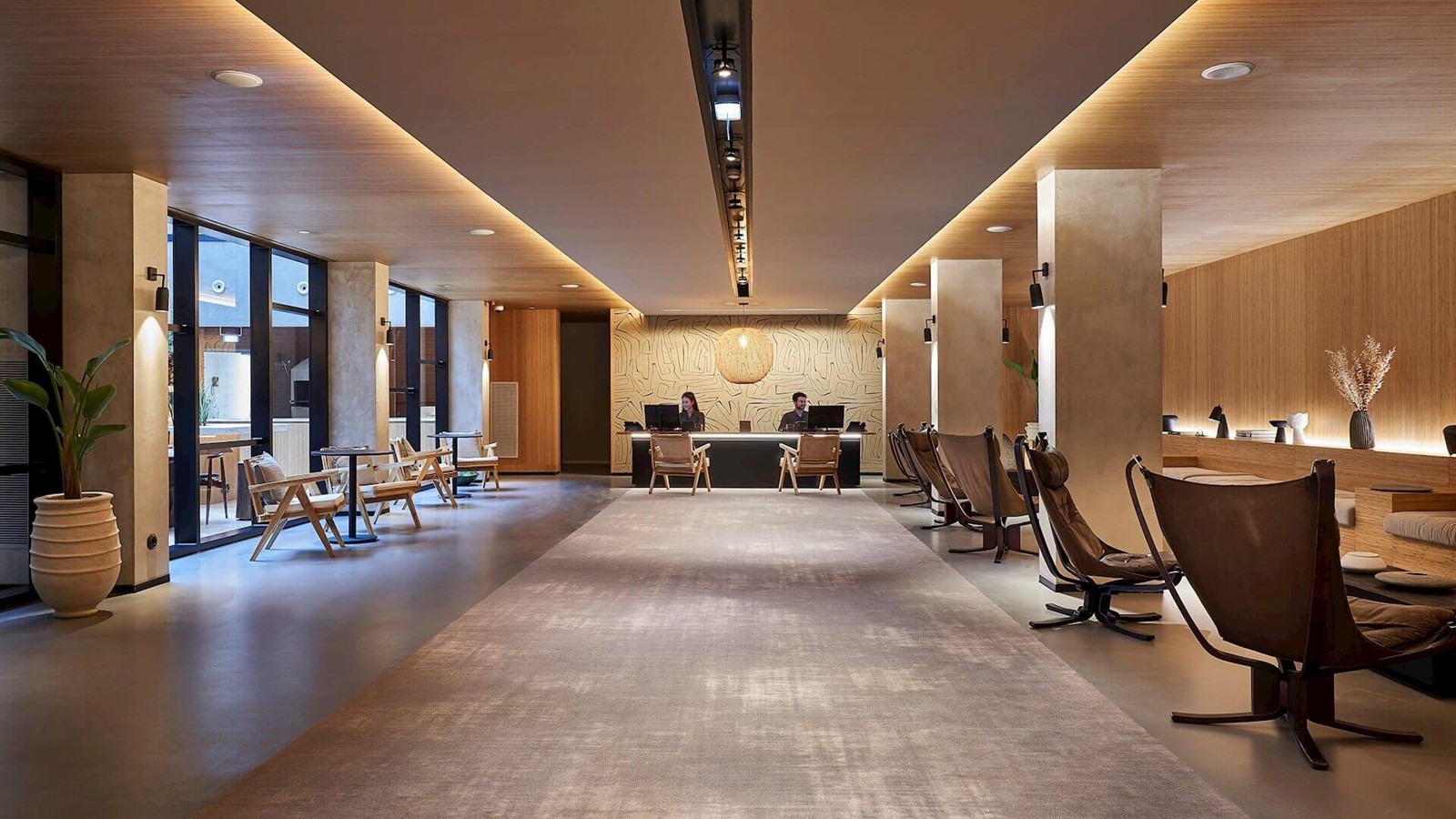 RELATED ARTICLES

8 SEPTEMBER 2021
The Cliff Bay with a new look!
The intervention focused on the rooms, reception, lobby and the restaurant Il Gallo d'Oro, with 2 Michelin stars.
read more
BE THE FIRST TO KNOW
We have weekly articles that you will love. Fill in this form so we can contact you!
BOOK NOW
free cancellation