TAKE AWAY EVERY DAY
At Il Basilico we have a Take Away services, so that you can phone up and order any dish from our menu. When ordering, we will tell you how long we need to prepare your dishes so you can then just pick them up from the restaurant !! 

See our menu and call +351 220 409 620
DELIVERY AT HOME
For your convenience, you can also opt for the home delivery applications Glovo with which we have partnership.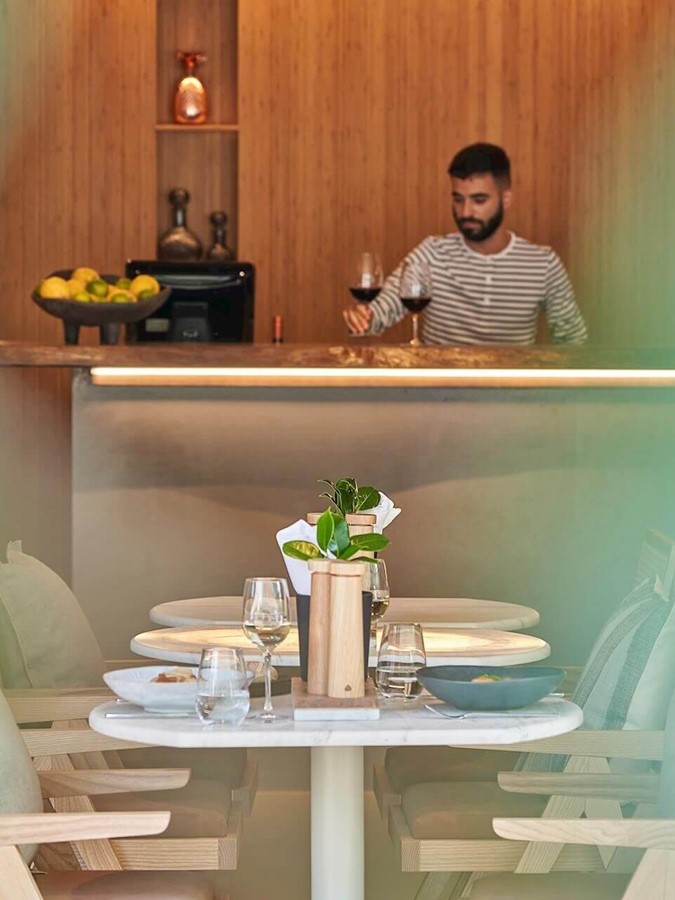 THE BAR
throughout the day . ..
With a door that opens directly onto the street, cocktails and selected dishes from the menu are served here throughout the day. In summer, retractable glass windows easily turn this area into an airy and pleasant indoor terrace. In the corner, a fireplace offers warmth on even the coldest days. The perfect environment to relax in while enjoying one of our offerings from the menu. ..
Be sure to try the house Limoncello!
BOOK NOW
free cancellation