29.11.2021
This Christmas offer PortoBay!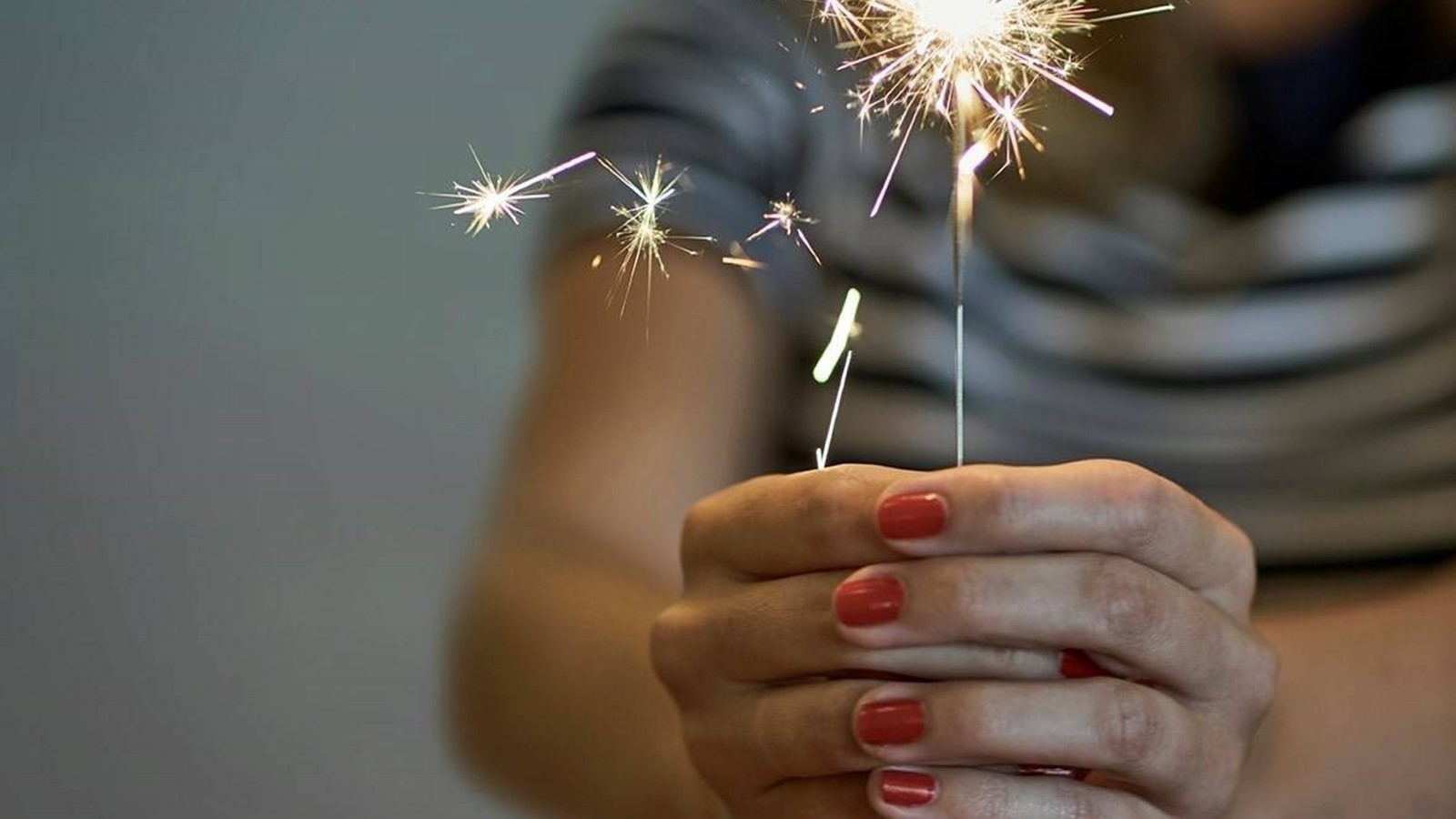 RELATED ARTICLES

9 DECEMBER 2021
Raise a toast with our Santa's Cocktail
Created at the hotel PortoBay Flores by Barman João Félix, Santa's Cocktail is made with a Port wine base and is sure to transport your taste buds to the Invincible City of Porto
read more

21 DECEMBER 2021
Rabanadas at Bistrô4
Rabanadas, or Portuguese-style French toast, are a must for a typical Portuguese Christmas Eve spread.
READ MORE
BE THE FIRST TO KNOW
We have weekly articles that you will love. Fill in this form so we can contact you!
BOOK NOW
free cancellation