1 DECEMBER 2022
24 windows, 7 gifts and many surprises
Gifts, tips and challenges to offer in the PortoBay Advent Calendar!
READ MORE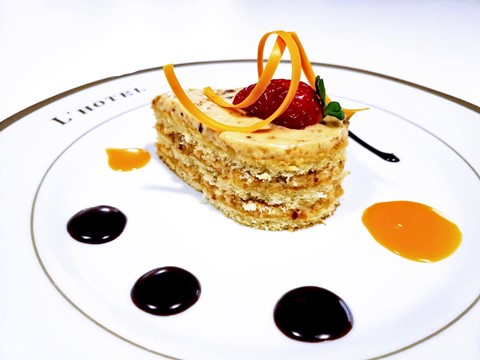 20 DECEMBER 2018
There's no Christmas without pavê
Simple and traditional, this biscuit-based dessert appears at any number of Brazilian suppers
read more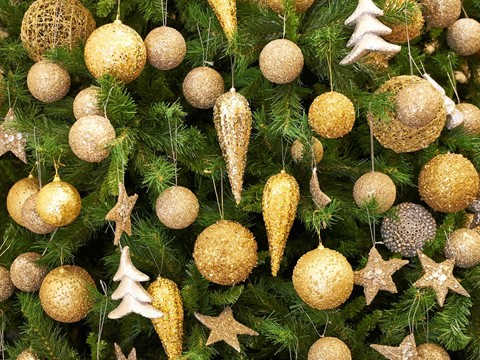 13 DECEMBER 2018
Christmas Decorations in Madeira
The nativity scenes, the "lapinha", the pine tree, the floral arrangements and . ..
read more . ..