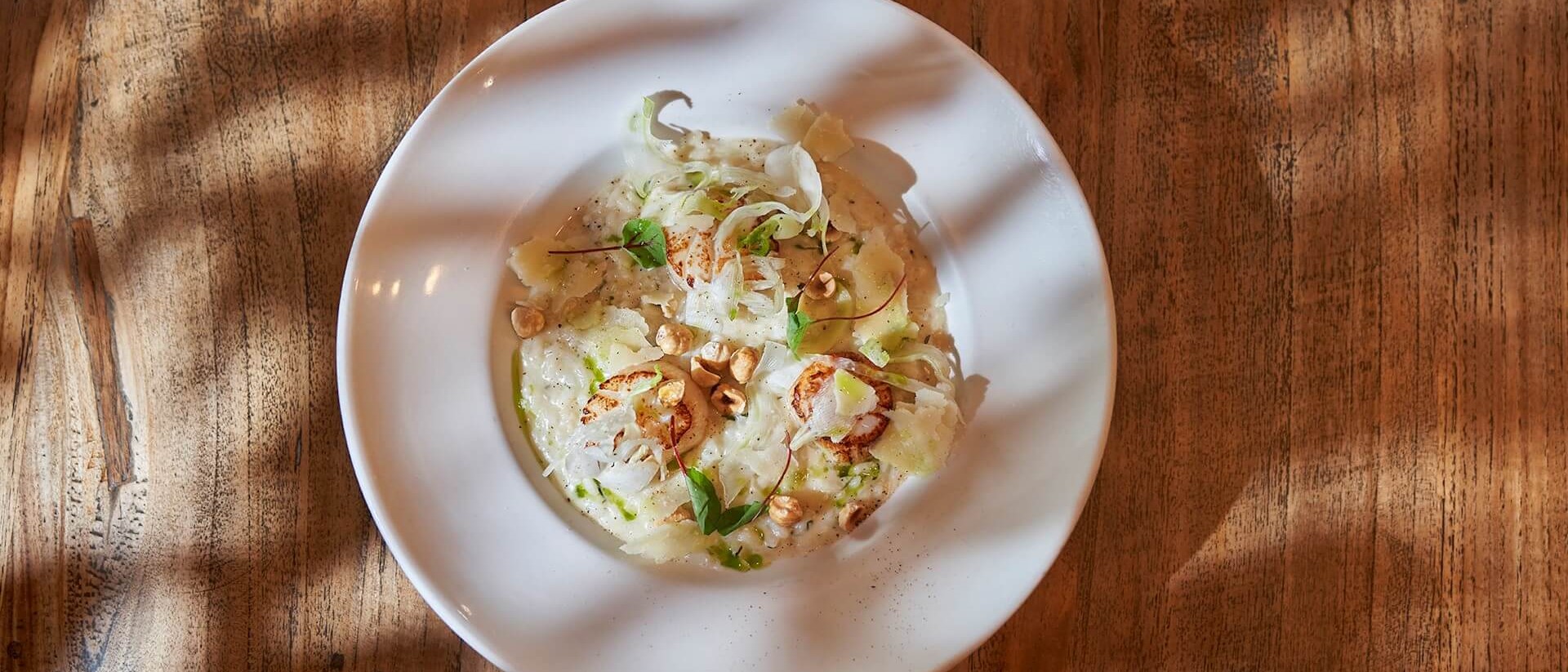 AVISTA RESTAURANT
GASTRONOMY & MENUS
At the Avista restaurant you can experience the concept of sharing applied to different culinary experiences that show off the best in Mediterranean and Asian cuisine. Choose between the Josper grill menu, Asian dishes, snacks, pastries. ..
The Josper grill
Chef João Luz uses the concept of comfort food in the Avista menu, combining the freshness of the local ingredients with a more relaxed Mediterranean style of cooking - the grill. Vegetables from the PortoBay garden, fish from the coast, seafood and different cuts of meat are prepared in a Josper oven, a type of closed grill that cooks at high temperatures, giving the food the unique flavour of the embers and a succulent texture.
The Avista Mediterranean menu produces cutting-edge cuisine, with the personal touch of chef João Luz. Local produces like the tropical fruits of Madeira, limpets, caco bread and local fish from the coast are all highly prized.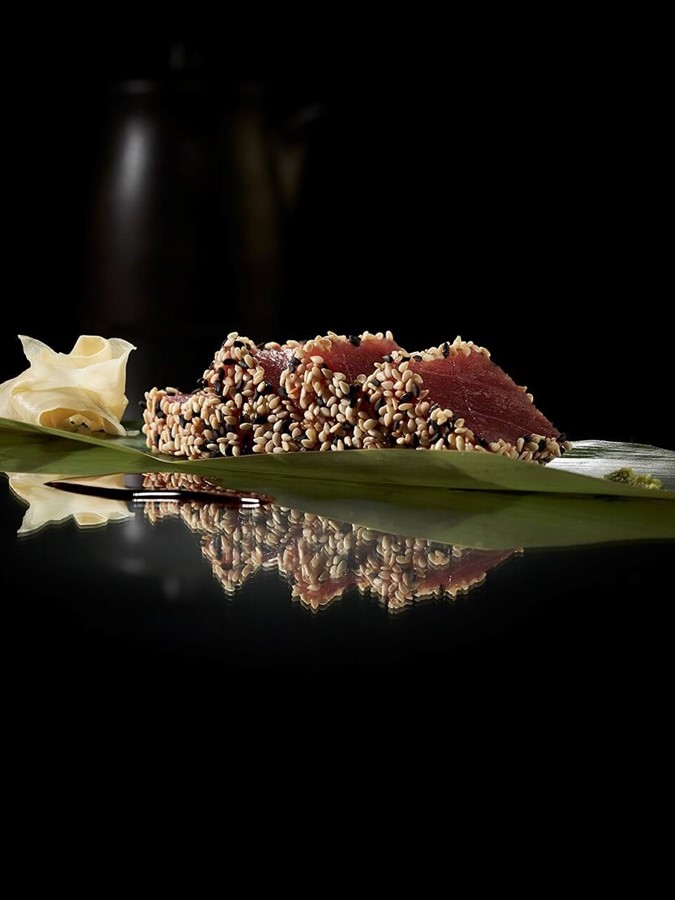 ASIAN CUISINE
saturdays and sundays
The Avista Asian menu was designed according to the Japanese concept of raw food. In the 'open kitchen' sushi, sashimi and ceviche are prepared for lunch and dinner. Here local and oriental products are expertly put together and elegantly presented. SEE MENU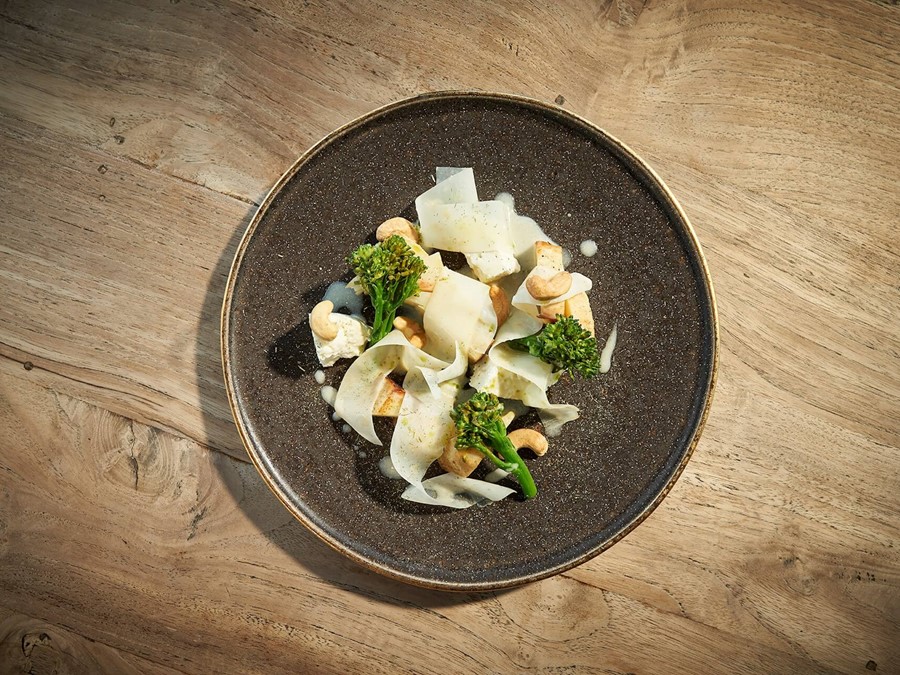 Vegetarian
We offer an exclusive menu with vegetarian options. Starters, main courses, desserts . .. take your pick!
SEE MENU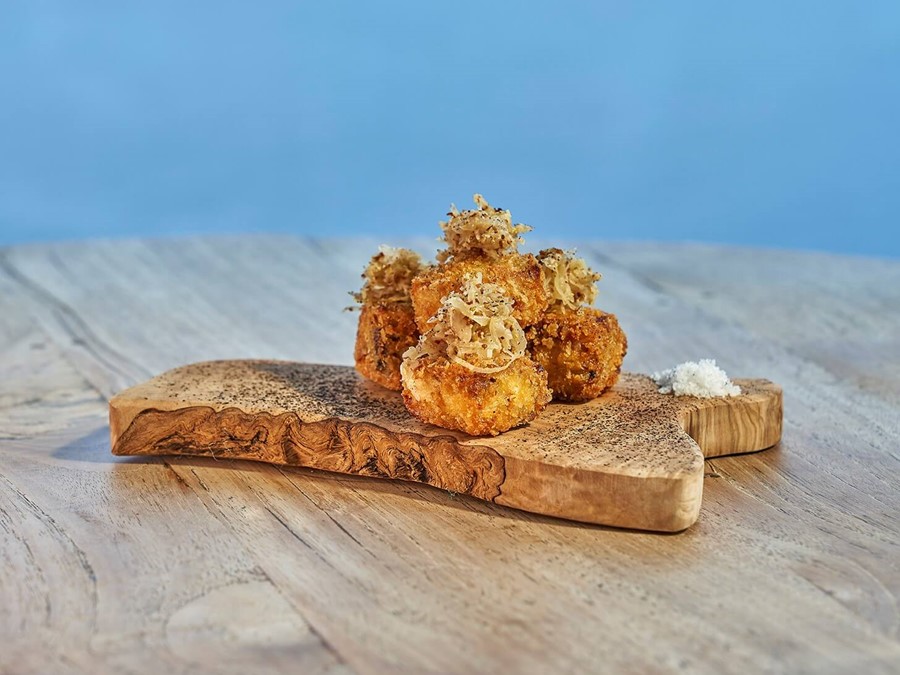 SNACKS
The Avista snack menu offers warm and cold options as you relax in the lounges.
SEE MENU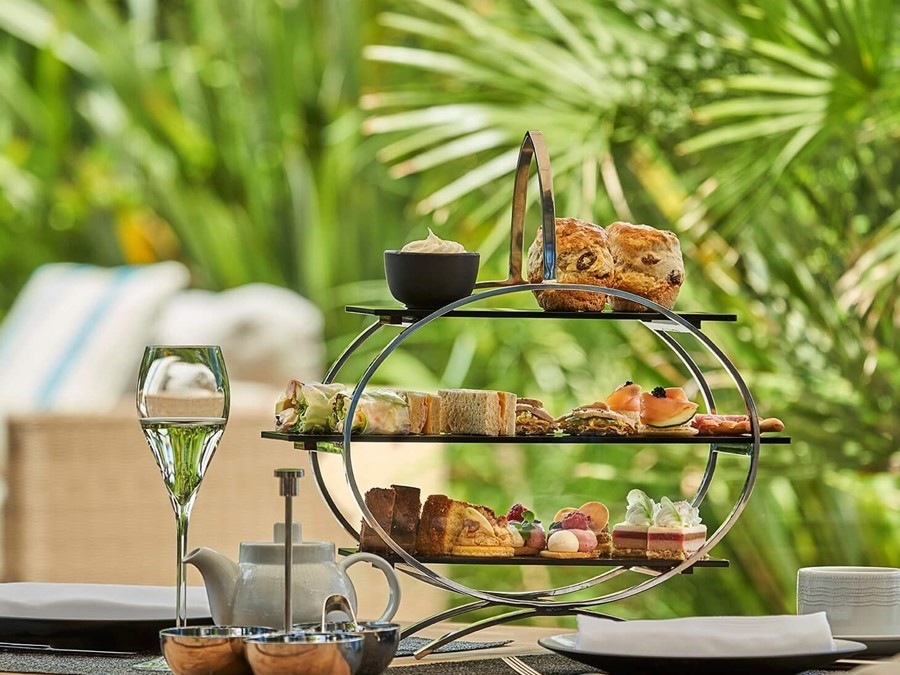 AFTERNOON TEA
Personalise your afternoon tea . ..
Combine home-made scones, mini-sandwiches, and 'petits fours' . .. with a choice of teas!
SEE MENU
BOOK NOW
free cancellation