13.04.2023
Passion on wheels
By Paulo Santos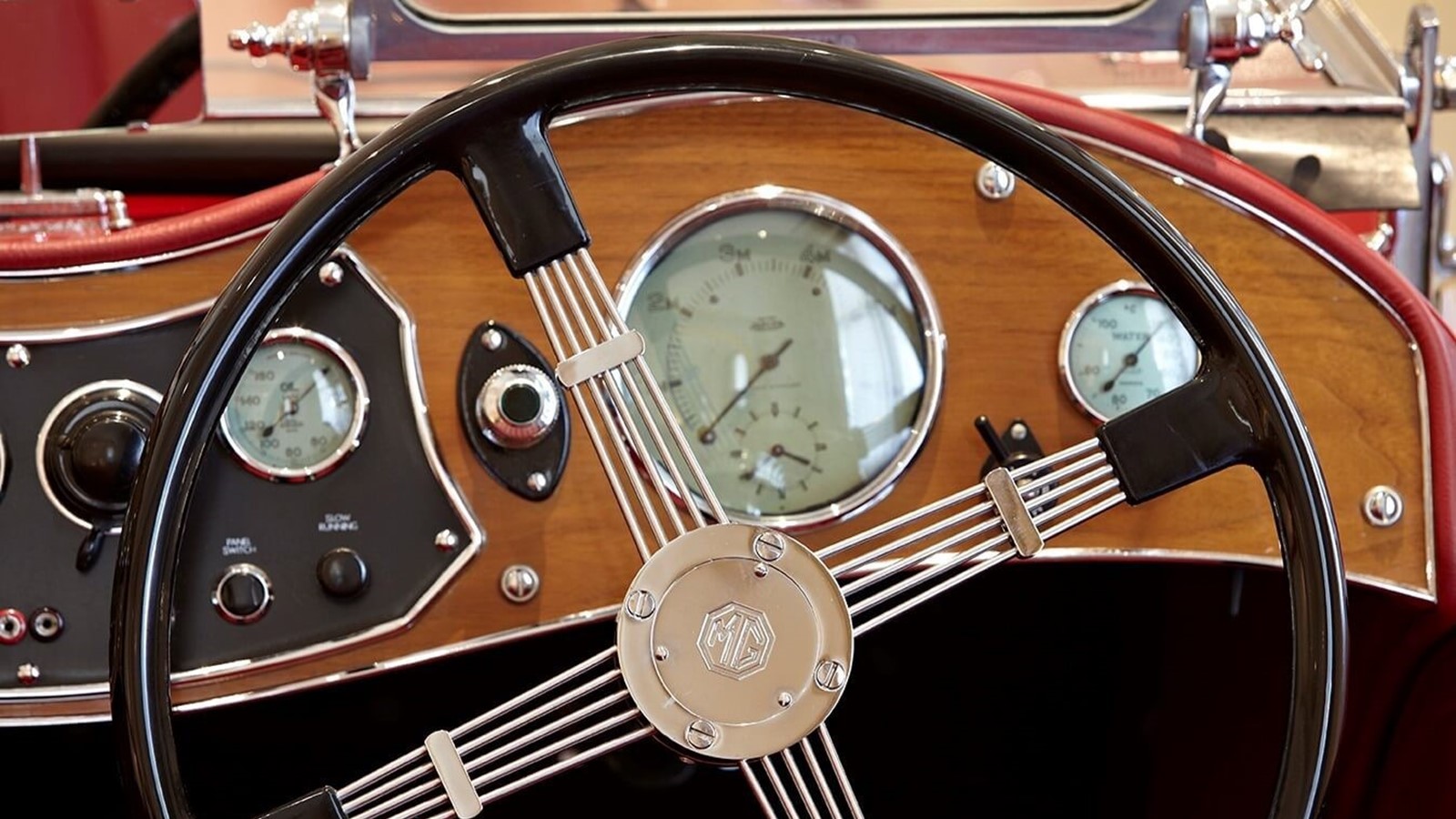 RELATED ARTICLES

25 MARCH 2022
Madeira, a land of traditions
From January to December, Madeira offers you a vast and rich culture. The customs and traditions of Madeira's people promise festivities and fun. Find out about everything !!
read more

10 APRIL 2023
Flower Festival in Madeira: what not to miss !!
is one of the most beautiful events on Madeira island . ..
read more
BE THE FIRST TO KNOW
We have weekly articles that you will love. Fill in this form so we can contact you!
BOOK NOW
FREE CANCELLATION