17.06.2022
"There's something about Porto . .. "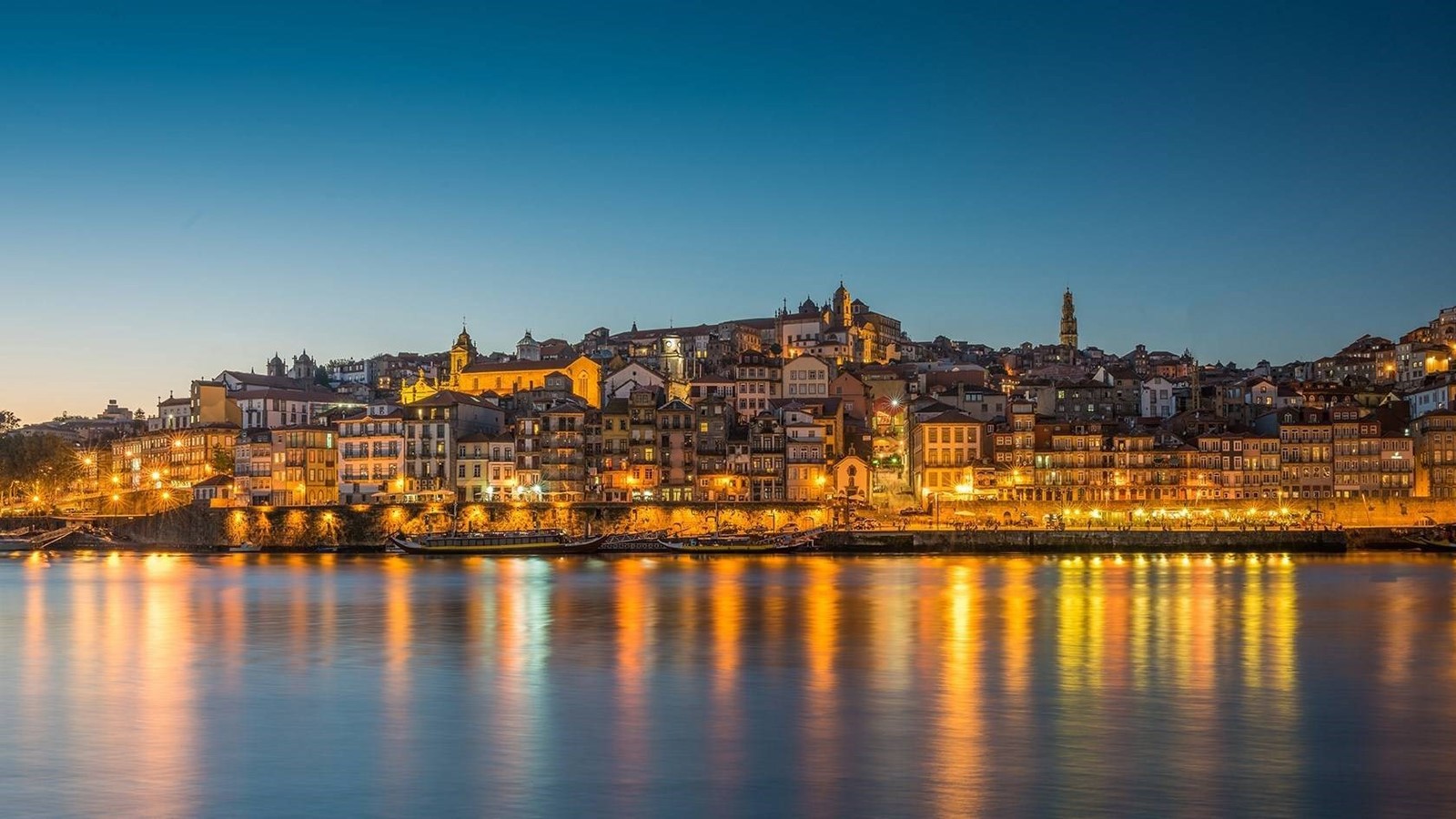 RELATED ARTICLES

1 APRIL 2022
Porto: the history of its bridges
Shall we cross?
read more

15 OCTOBER 2021
The pleasure of welcoming you at home . ..
After a year of closed doors, the PortoBay Teatro hotel has now been fully refurbished, with the rooms redecorated, changes of the common areas and a complete makeover in the restaurant.
READ MORE
BE THE FIRST TO KNOW
We have weekly articles that you will love. Fill in this form so we can contact you!
BOOK NOW
FREE CANCELLATION