FUNCHAL | MADEIRA
HORTA
already opened !!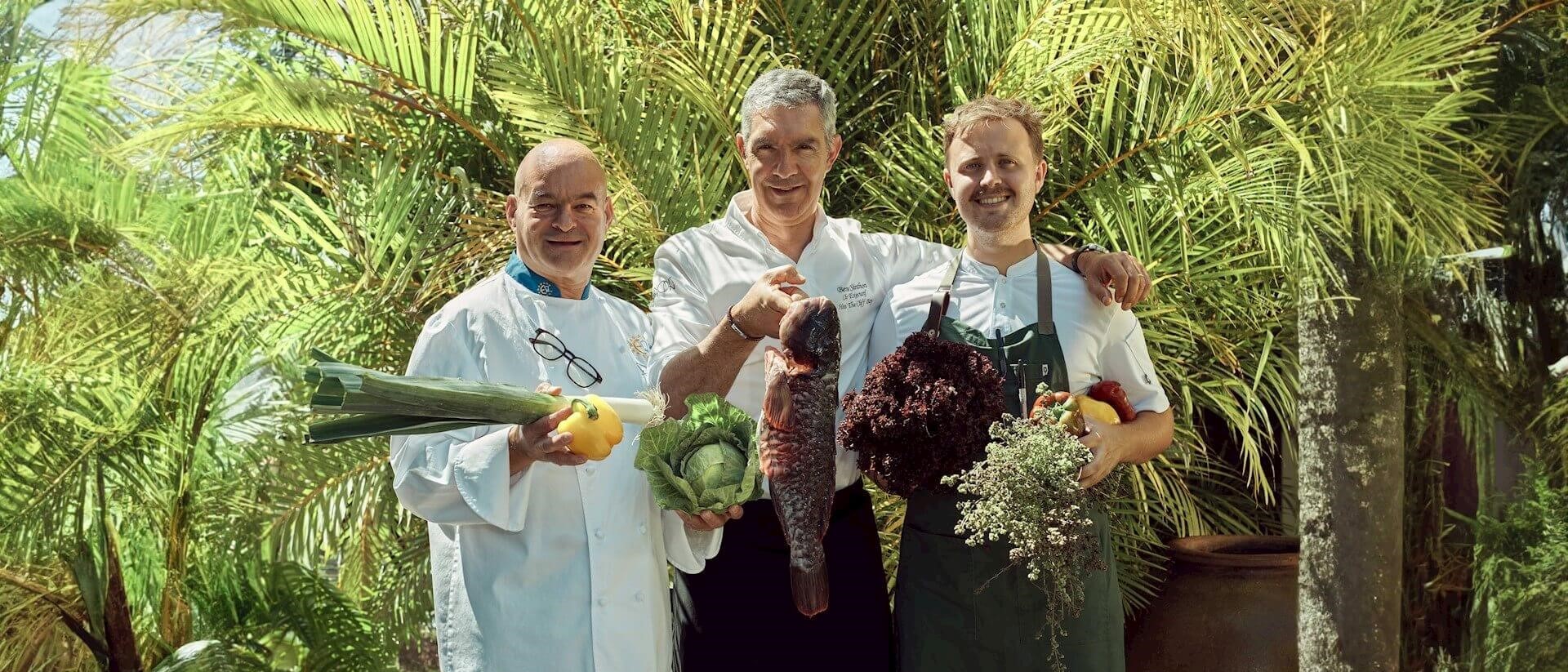 CONCEPT
from garden to table..
Horta offers a pure, modern, healthy cuisine, featuring nutritious, balanced, comfort food. The menu is predominantly composed of carefully selected dishes using locally grown ingredients. Sustainable cuisine that brings out the very best in vegetables and fresh produce.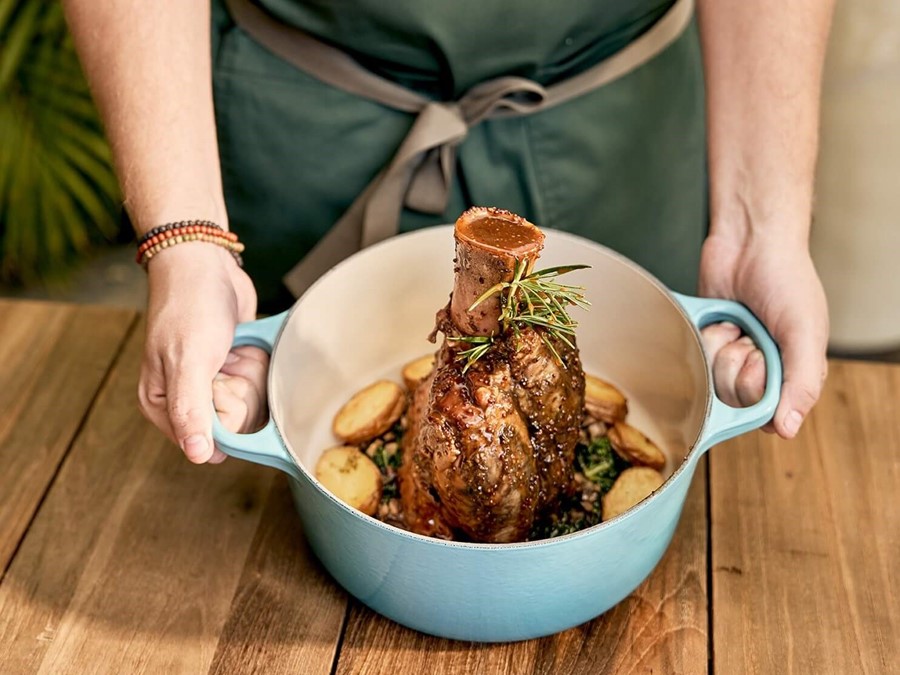 OPTIONS FOR EVERYONE
Vegetables take centre stage, but meat, fish and seafood are also served. An up-to-date menu with surprising combinations.
SEE MENU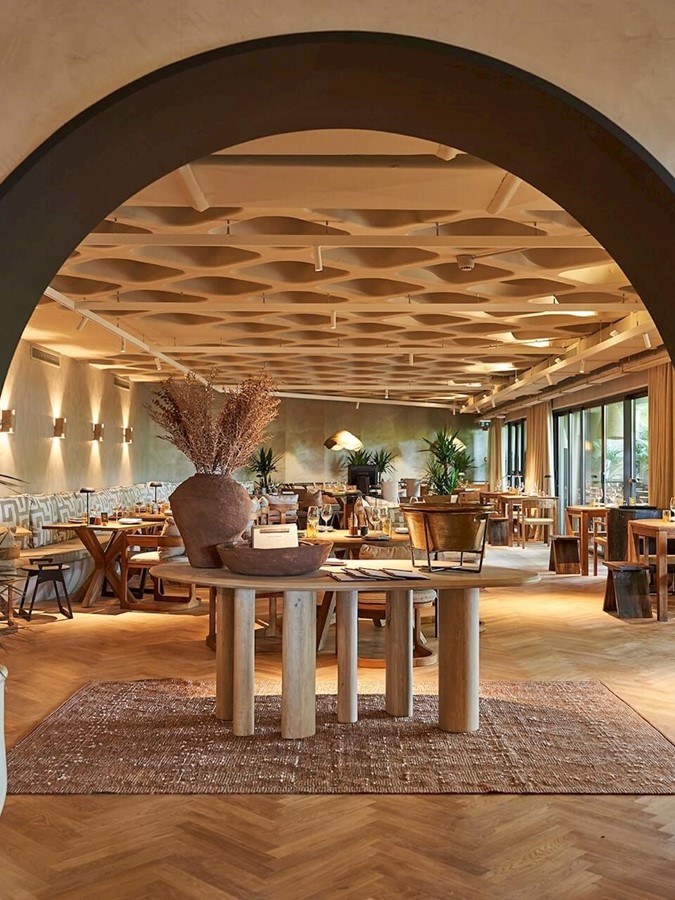 VENUE & ATMOSPHERE
Horta's décor was designed by the Interior Designer and Architect, Catarina Cabral.
The décor is based on light tones and natural touches. The wooden furniture and warm spot lighting provide a welcoming and inviting atmosphere. The background music is relaxing and dissolves in an atmosphere conducive to pleasant conversation.
Outside, a discreet terrace is located among the green vegetation. The tables are complemented by benches decorated with comfortable, relaxing cushions.
The bar, which connects Horta to the Il Basilico Italian restaurant, provides an exceptional view of the open kitchen and offers wonderful entertainment for those who enjoy cocktails and snacks.
OUR VEGETABLE GARDEN
Horta is one of the great beneficiaries of the variety of fresh, sustainable fruits and vegetables that are grown in the PortoBay garden, an area of 5,000 m2 in the upper part of Funchal.
learn more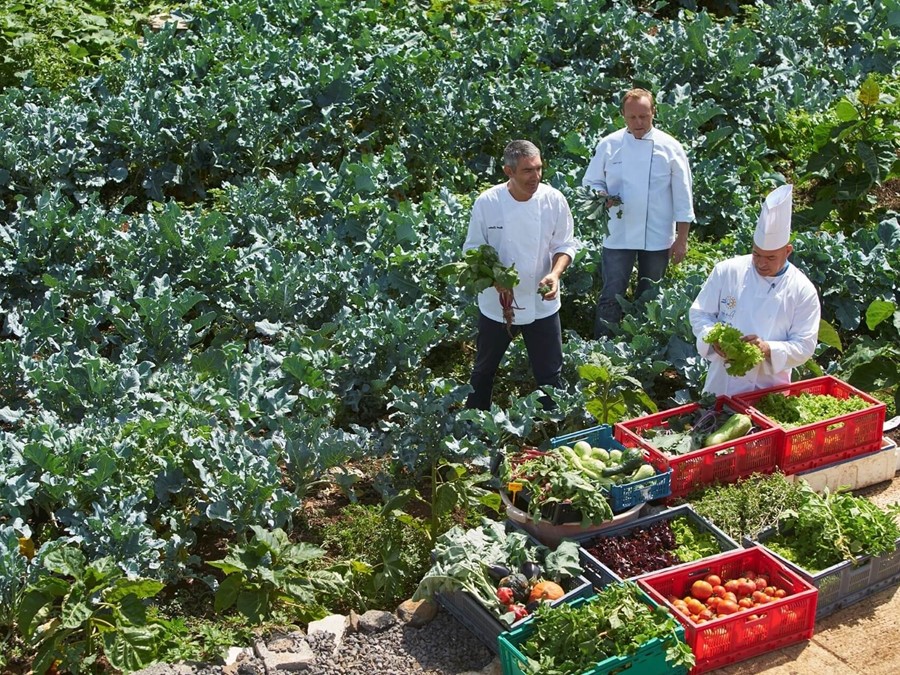 BOOK NOW
FREE CANCELLATION